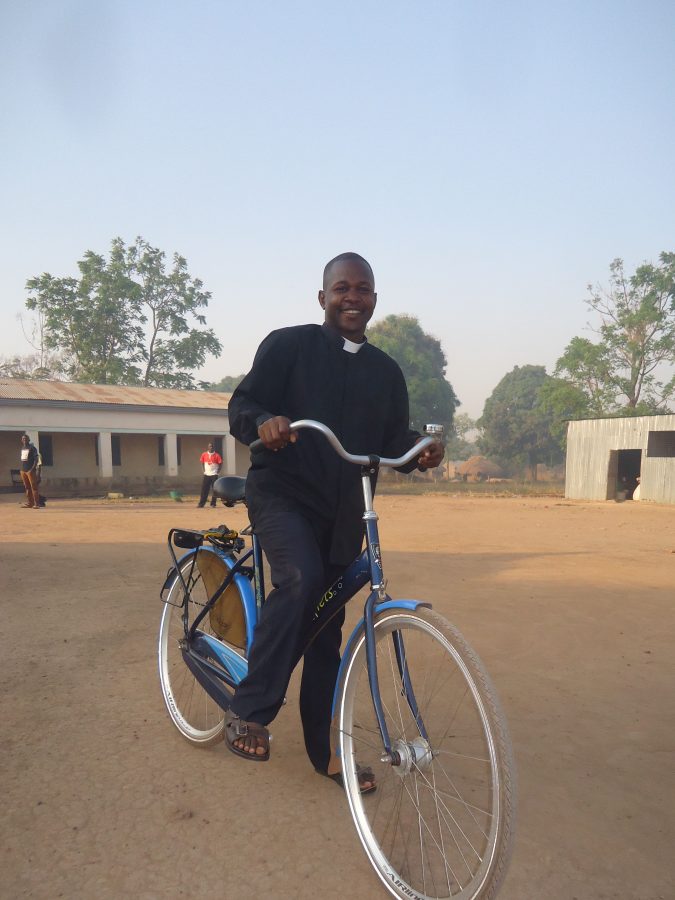 South Sudan's Closure-Threatened University Ruled to Remain Open
The Minister of Higher Education has approved Catholic University of South Sudan in Juba to remain open. It is the only university currently operating in South Sudan.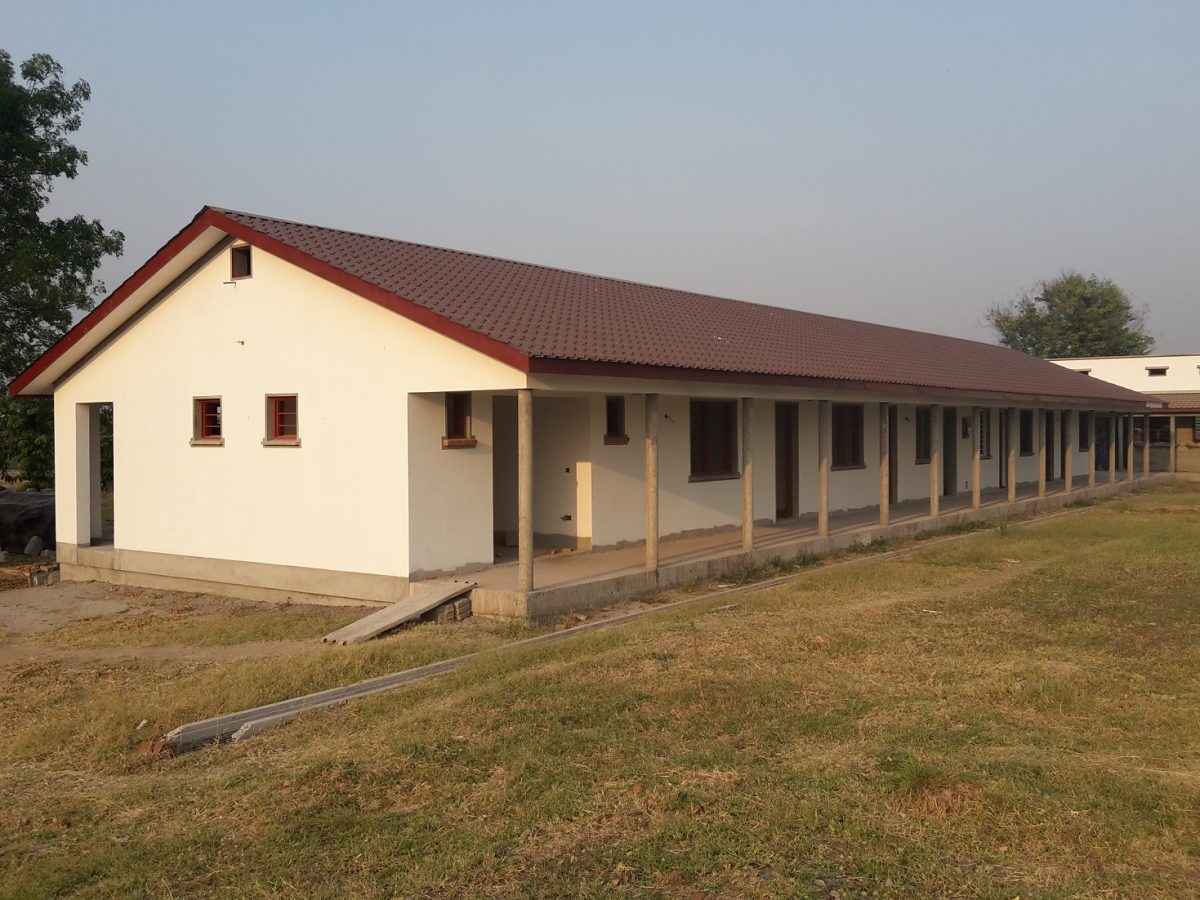 The Minister and eight other of his team members met earlier this week at a press conference to decide whether or not to keep Catholic University open. Despite not meeting the minimum requirements, such as a laboratory, meeting hall, or proper library, it was still approved after the team recognized the impressive ongoing work at the university.
Catholic University, which was funded by The Sudan Relief Fund, opened in 2008. Since then, hundreds of students have attended this respected higher learning institution, which represents real hope for young people in the country.