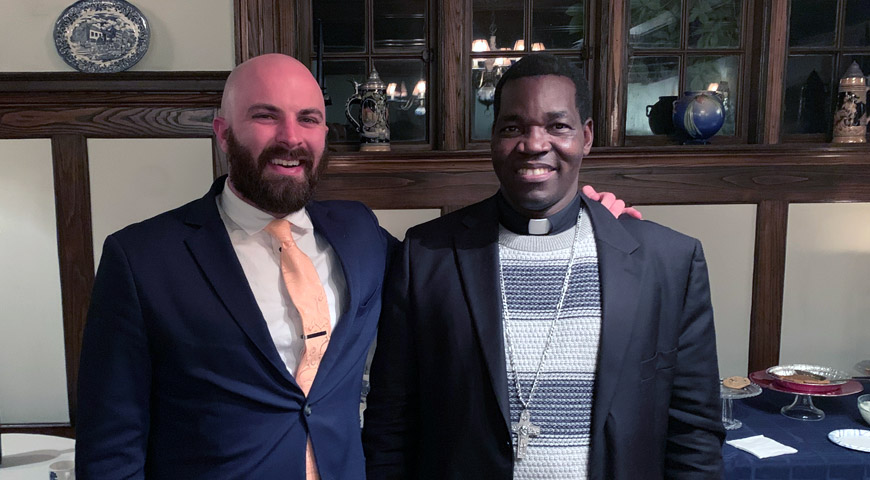 Sudan Relief Fund Announces Changes to Our Team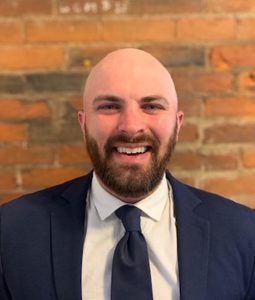 Sudan Relief Fund would like to take this opportunity to express our deep appreciation to Brendan Gotta, who has served with us for the past two and a half years as Director of Stewardship. During his time with our organization, Brendan has been an integral part of our team, meeting with donors and sharing the plight of the people of Sudan and South Sudan to bring help and hope into their lives. We are grateful for his dedication, commitment, and the time he spent striving to pursue our mission.
We extend our best wishes to Brendan as he enters a new chapter, looks forward to getting married, and transitions from our organization to pursue new and different opportunities to serve God's people. We are confident Brendan will continue to bless lives in his career path.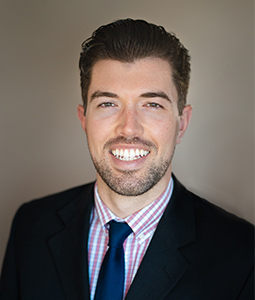 We're pleased to introduce you to Matt Smith, who will serve as Vice President of Development for Sudan Relief Fund. Matt is well acquainted with Sudan Relief Fund, having spent years as a fundraising consultant for many non-profit organizations. Matt will serve as an advocate for the vision and mission of Sudan Relief Fund, overseeing fundraising strategy, and working closely with leadership to cultivate domestic and international partnerships.
Matt has chosen to spend his entire professional career in the non-profit sector out of a strong desire to use his gifts to "help the least of these." We welcome the talent and commitment he will bring to our organization.
Please reach out to Matt Smith at msmith@sudanreliefund.com, for questions regarding your donations or ways to support the work of Sudan Relief Fund. Thank you for partnering with us to save lives in South Sudan.