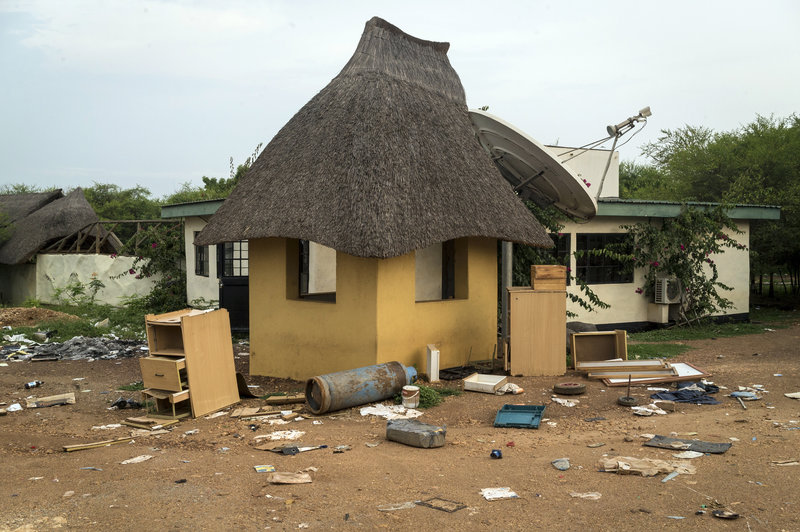 Sudan Relief Fund Committed to Staying in South Sudan Amid New Rape Attacks
For the first time, South Sudan could be the most insecure location in the world. At the moment, relief agencies are scaling back their operations in the country after a gang rape attack on foreign aid workers. While many are fleeing, Sudan Relief Fund is committed to staying and helping those in need of humanitarian aid.
According to the Associated Press, more than 80 South Sudanese soldiers beat, robbed, and gang raped 30 foreign aid workers in a Juba hotel. This shocking new attack could have far-reaching consequences for humanitarian efforts in the country, as many expatriate aid workers are evacuating.
Read the full article here.
Your Donations Make a Difference!
Despite the recent violence, Sudan Relief Fund is choosing to stay and will not be leaving the country. Our passion and desire to help and enhance the well-being of people in South Sudan remains our upmost importance.
More importantly, with the help of our donors, we are successfully helping! Your kind donations have recently provided Sudan Relief Fund the opportunity to provide two life-saving efforts to help the malnourished and deliver medical attention to the ill.
During a time of disaster and despair, more than 26,000 South Sudanese will be given desperately-needed assistance. A total cost of $115,000 has been donated to the people of Juba, who will receive mosquito nets, medicine, and vaccinations for the affected people!
In a separate effort, your generous gifts have also fed nearly 4,000 South Sudanese, after 28 tons of food was successfully delivered on August 13th.
It's Not Too Late to Help!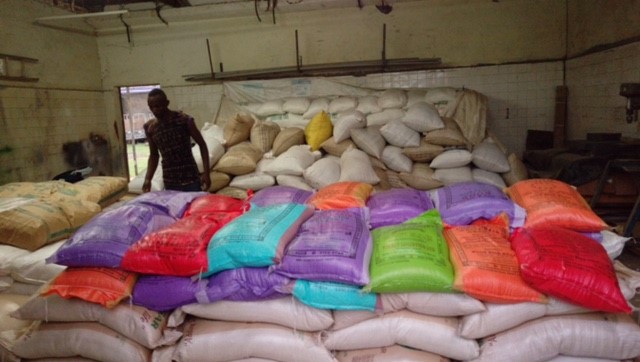 The Sudan Relief Fund thanks you for your generous donations. We need your continued to keep fighting the humanitarian crisis in South Sudan! Please send an emergency donation today to help those suffering from hunger and provide emergency aid, clean water, and shelter to desperate families in need.
Join the Cause– Donate Now! Help us bring food, clothing, shelter, medical attention and the Gospel of Christ to the people of South Sudan.
Your kind donations are keeping hope alive and giving ease to those who are suffering.
God bless you for your kind donation and love for Christ's children in South Sudan.