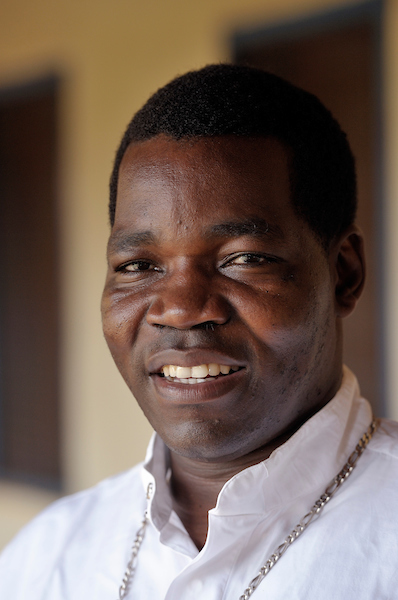 Eduardo Hiiboro Kussala is the Catholic bishop of Tombura-Yambio diocese in South Sudan. When he was nine months old, his mother was killed when their village was attacked and destroyed. He lived with his grandmother in a refugee camp for five years and when they returned to Sudan they lived in the Sudanese Internal Displaced Persons Camp. These early experiences shaped Bishop Kussala's passionate dedication to peace.
During the Sudanese civil war he was involved in providing pastoral services to over 42,000 Sudanese refugees in the Central African Republic, and was head teacher of a secondary school in the refugee's camp. In 2008, Pope Benedict XVI appointed him bishop of the Diocese of Tombura-Yambio. The diocese he serves struggles with extreme poverty and only 2% of the population have completed primary school.
Bishop Kussala holds an MA in bioethics in addition to government politics and international relations, and a PhD in moral theology. He is the author of several articles and three books. His latest book, Reconciliation, Healing and Peace in South Sudan: Reflections on the Way Forward, focuses on the importance of learning from the mistakes of the past to prevent them in the future. He emphasizes that faith plays a fundamental role in the process of preserving the nation for future generations.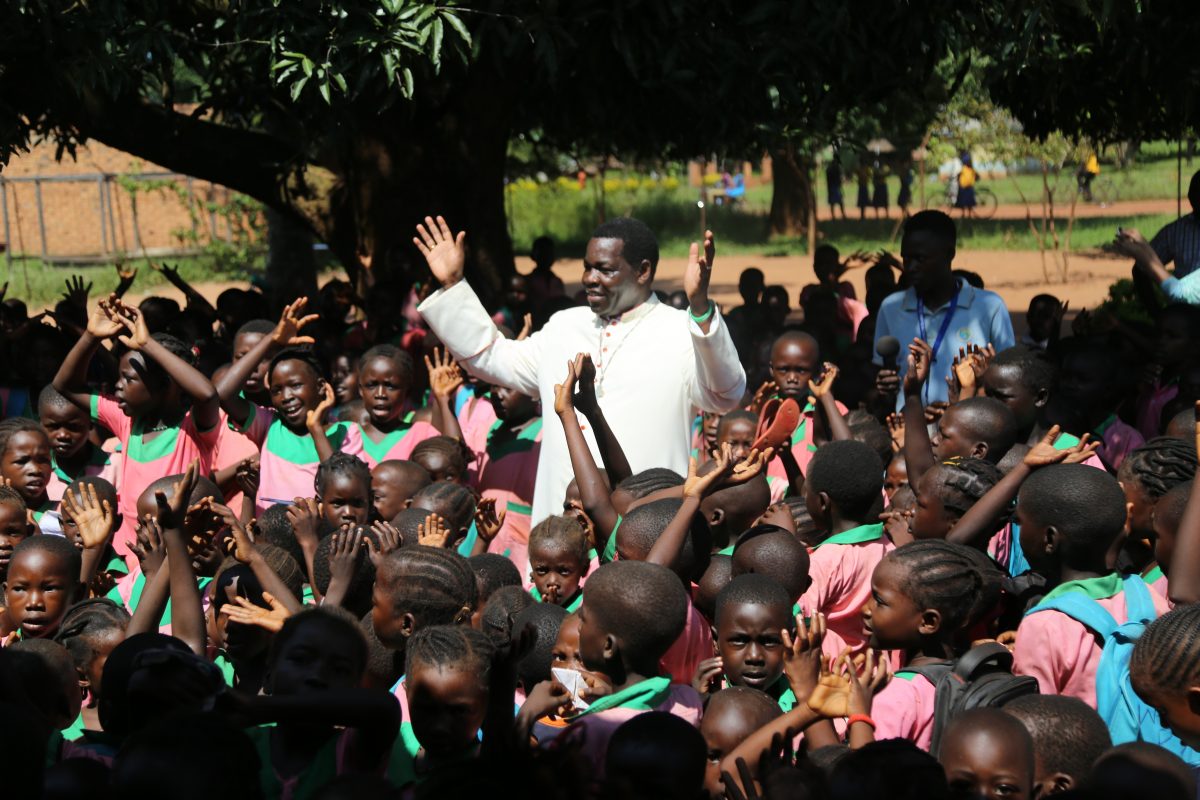 Bishop Kussala is also Chancellor of the Catholic University of South Sudan, which was built and is supported by Sudan Relief Fund. It is the only university in South Sudan still functioning and graduating students, thanks to the continued financial support of SRF.
Bishop Kussala served as president of the Sudan Catholic Bishops' Conference from 2016-2019. He serves now as bishop of the faithful in Tombura-Yambio.