A Safe Education
A Safe Education Builds a Foundation for Peace

As we begin a New Year, I ask you to help me forge a new path of hope for my suffering people. The peace that we prayed would come has yet to arrive, but there is reason to be confident in the future. Hope lies in the young people who want a life of peace, an opportunity to go to school, to work, to provide for their families, and to see their country thrive.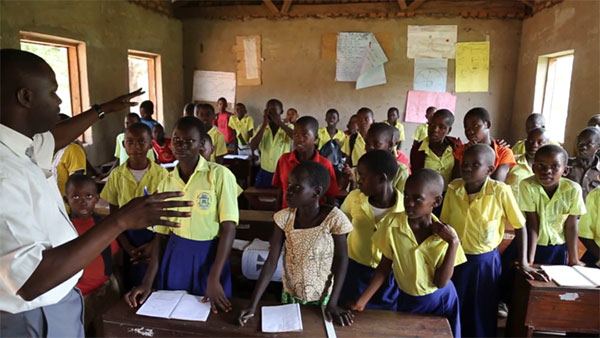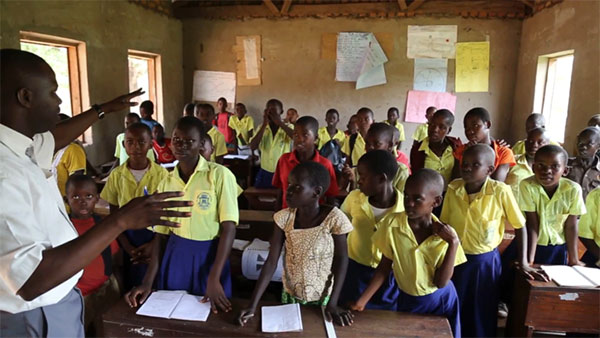 In times of conflict and crisis, education is critical. When my country gained independence in 2011, hopes were high that we would be free from decades of bloodshed. Instead, renewed violence brought on by civil war has left our country shaken, saddened, and confused. We face enormous challenges, including a struggling education system. With a population of 11 million, our education remains among the worst in the world. More than 50% of our primary and lower secondary school children (up to 15 years old) can not attend school.
LEARN MORE ABOUT THE GREAT EDUCATION PROGRAMS YOU HELP SUPPORT
Overcrowding, lack of educational materials, and salaries for well trained teachers remain the big issues we face. And because we are embroiled in a terrible war, innocent civilians are paying the highest price. When violence disrupts schools, students don't come to class. These children are traumatized and hurting emotionally and physically. We must continue to invest in the next generation and help our students return to normal lives.

Because of the generosity of our donors, hundreds of children now have an opportunity to receive a safe education giving them the necessary tools, skills, and understanding to help them flourish and to spread peace.
Recently we were able to help build and fund the most successful school of the Catholic Diocese of Tombura-Yambio called St. Mary's Primary School. Orphans from The Congregation of Christian Brothers' Star Support Group and The Saint Bakhita Orphanage get to attend St. Mary's as well. These orphans are able to attend through the scholarships you help support!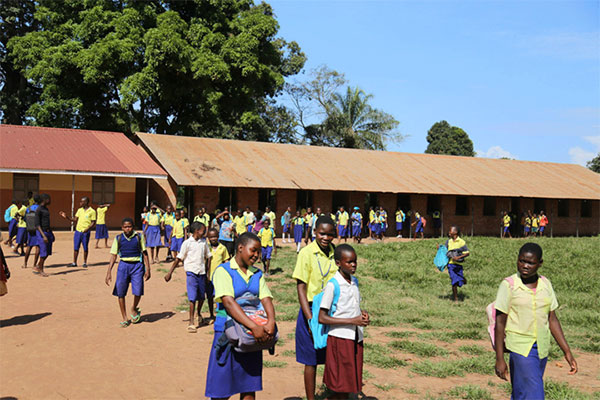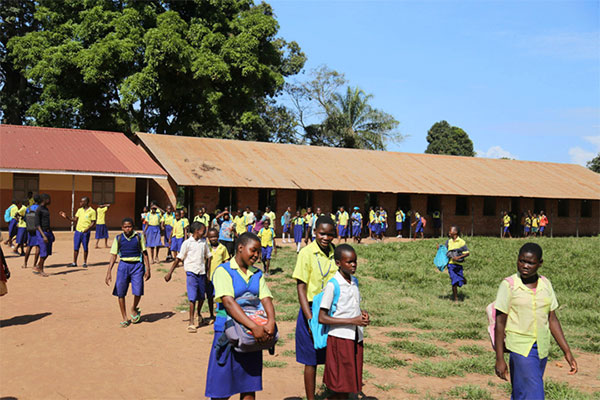 The success of St. Mary's has been wonderful but also overwhelming. With nearly 900 students in attendance, and an expected increase in enrollment, overcrowding has quickly become a major problem. While each classroom's capacity was built to support 40 children, most classes are already holding double! It is a blessing to see such a desire for education, but it has become a challenge for us to support this demand.
We need your kind gifts to support the expansion of two new classroom buildings. In addition, your donations will help provide the children with school clothes and clean drinking water (which is often difficult to get safely in this region). Your gift—no matter how large or small—will help.

Our most recent successfully funded program, Saint Jeanne Antide Kindergarten, was completed in December 2016. The new kindergarten provides a safe haven for our youth and it gives them the proper foundation they need to grow. While we are blessed to have a new school where our children can learn, and also heal their wounds, we kindly ask for donations to help expand the Saint Jeanne Antide Center. Demand is so high we already need two additional classroom buildings to accommodate all the students.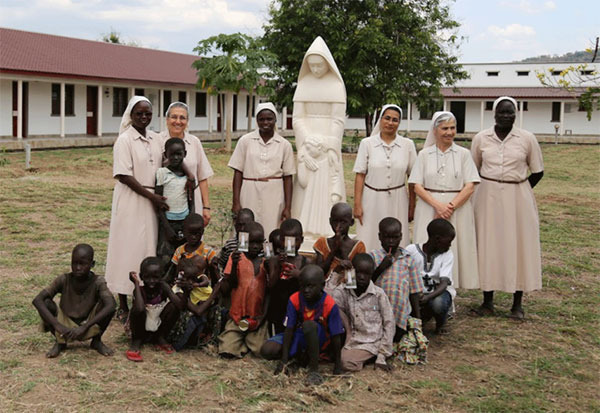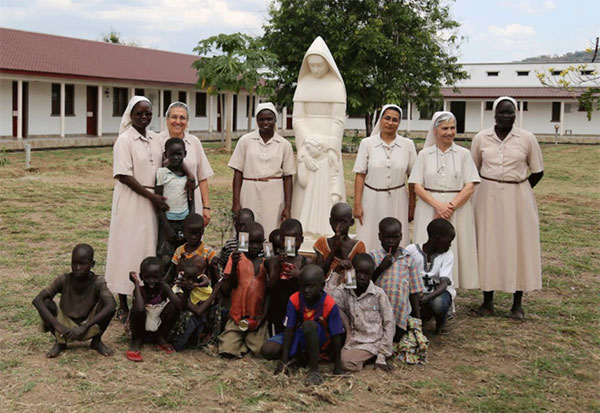 A quality education is the foundation for our youth's future. Will you help give our children the proper education they deserve?
I thank you for your kind gifts and your prayers. May God bless you for your charitable spirit and your love for your brothers and sisters across the world.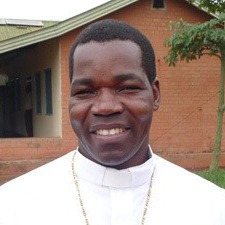 Yours in Christ,

Bishop Eduardo Hiiboro Kussala
Diocese of Tombura-Yambio, South Sudan
p.s. Education is one of the most important investments you can make for the youth and their future. With your generous donation, you will be sowing the seeds of love through our youth to help build a more peaceful society. Make a generous donation today.