Children Suffering from Hunger
Here in the states, the primary purpose of schools is education, but in some parts of the world, schools are a home as much as they are a place of learning, providing shelter and food for the most vulnerable. This is especially important in this region, where thousands of children go to bed each night without a meal in their stomach. Recently, this number has increased drastically in the region due to various factors, and if we don't all act soon, many children will die in the coming months.


One area that deserves particular attention is the Torit Diocese, located in Nimule. Currently, we are working with the Brothers of St. Martin de Porres to support the children and orphans in Nimule through the St. Comboni primary school. The main liaison between the two is Brother James Othembi, who has been the primary spearhead of this initiative.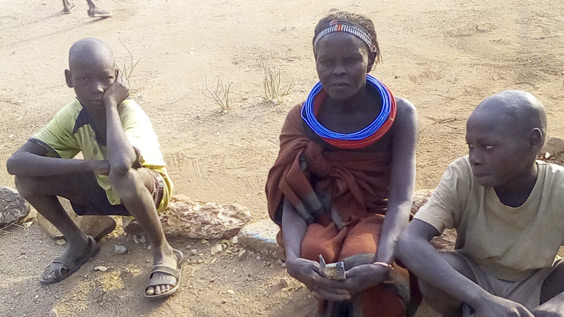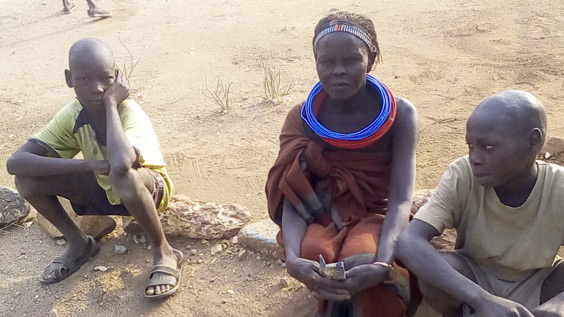 As Brother James has informed us how, in the past, many orphaned children were forced to prepare their own meals with what little food was available. Luckily, St. Comboni primary school was able to hire a cook who could help with food preparation, but they are still in dire need of food. Due to constant droughts and now with mass locust infestations in the region, it's difficult for crops to grow and thrive. The recent Covid pandemic has also halted food shipments in many places.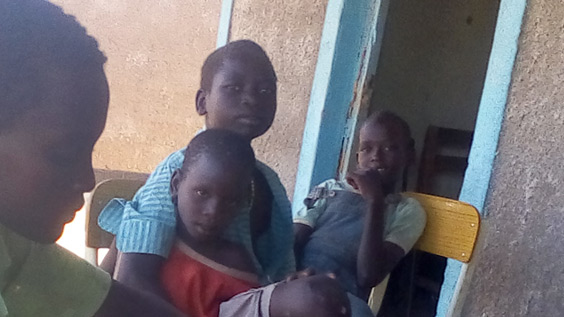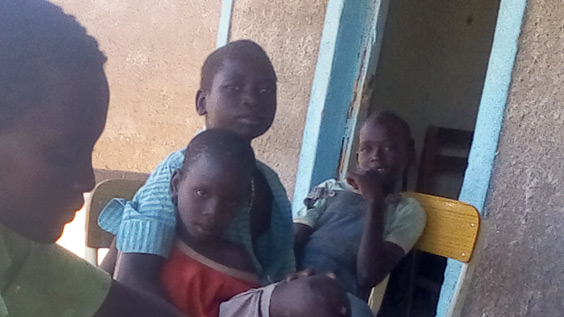 This is why we need your help. Your donations will be used to help fund new shipments of rice, yellow beans, and sorghum to the people of Nimule, in particular the children and orphans attending St. Comboni Primary School. Remember, most children don't even get a meal outside of school, so your donation can assure that they're getting a much-needed food. We hope that you'll find it in your heart to donate to this program today so that we can help fill hundreds of empty stomachs.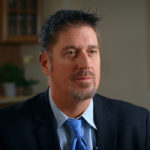 Sincerely,
David Dettoni
Director of Operations
ps. Please help provide food for these starving children.