End the Misery of Human Trafficking in South Sudan
In our world today, there are millions of people, especially children, who are still subject to slave-like conditions. Human trafficking and oppression is arguably the most insidious of crimes, and sadly, orphans in the Nuba Mountains are some the most vulnerable. The theft of a little child's life, sold for labor or as a sex slave, is a heinous form of human trafficking that must come to an end.
And today I'm asking you to help us save the orphans trapped in the ongoing chaos.
Although combating the issue seems monumental in scope, this is not stopping us from doing what we can to protect these orphan children from the dark world of human trafficking.
I recently returned from the war-torn area and met with our newest partner, Make Way Partners, whose mission is to protect children and women who are at the highest risk to human trafficking and all forms of modern-day oppression through education and mobilization. We are currently funding a new dormitory at their newest orphanage located in the Nuba Mountains, Our Father's Cleft (OFC). With each new dormitory we fund 25 more children are provided a safe home with a bed and roof over their head.
But we can't do it without you.
Will you please help the children in the direst situation and send a gift? In the midst of such mindboggling evil, your generosity will help children hold onto hope and receive an opportunity for a brighter future.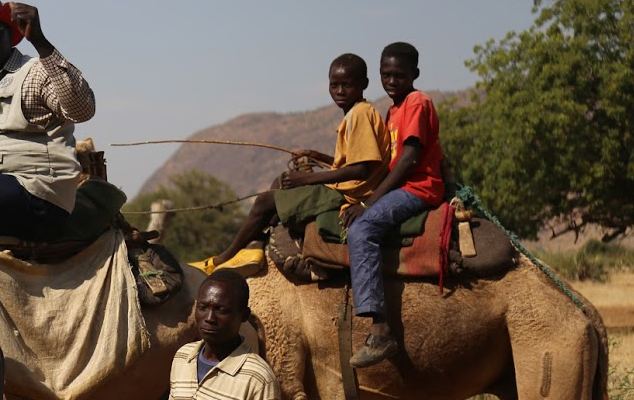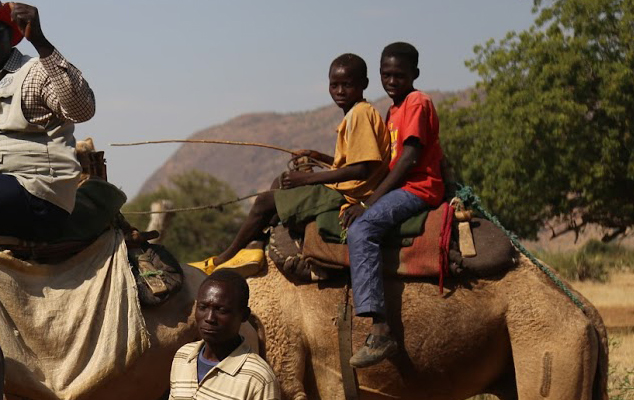 OFC is the sole orphanage in the Nuba Mountains that is providing complete housing, schooling, and care for 500 desperate children from preschool to 12th grade that this bloody war continues to orphan and leave destitute. But there are hundreds more in need. Since it is located in a remote war zone, it's particularly challenging and dangerous to access. Housing is underfunded and the cost to sustain each orphan is extremely high. The atmosphere alone is always overwhelming; women and children constantly stand outside the fences of the compounds begging for shelter and waiting to come in.
"Every night our indigenous leaders must close their gates on those vulnerable outside simply because of the limited space and lack of funding," says Kimberly Highland, President of Make Way Partners. "There is no place for orphans to go and we do not want to turn them away, but we need HELP!"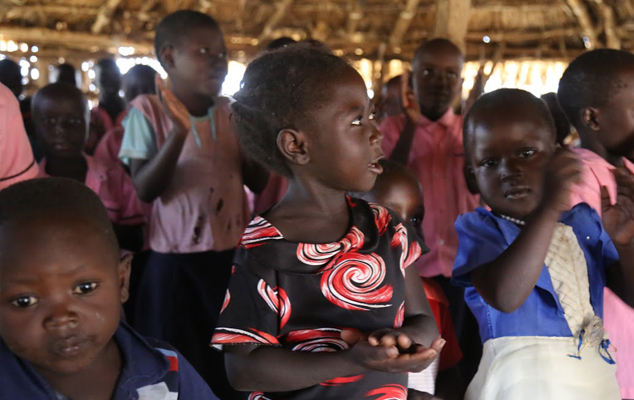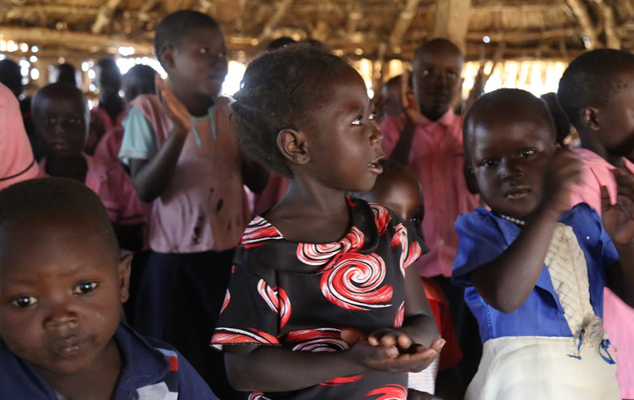 For $50,000, we can build a small dormitory to welcome 25 more orphans and supply two widows with training and a job as their caregivers. The need for help is escalating while resources are being stretched thin. On behalf of these little ones, I pray you will lend your support.
I was able to see firsthand the incredible work being done at Our Father's Cleft and the large hearts of the staff and caregivers. We are extremely proud to work with an organization like Make Way Partners that understands the dire need for providing consistent, sustainable, transformational care and infrastructure for unadoptable orphans and widows held captive inside warzones.
The needs are huge, but with donors it is possible. Make Way Partners original high school building, New Life Ministry, is now facing an upcoming enrollment that is double, possibly triple, the number of students they are currently equipped to educate. Because the school is so overcrowded, most classes are held outside under the trees and schoolchildren are completely exposed to air strikes. Funding is needed immediately to expand and build a new school at OFC.
For an additional $70,000, we can keep children safe by helping with the overflow of students and begin to construct two classrooms for preschool and high school students. We are committed to helping our newest partner meet the education needs for these children.
Please donate today so we can keep our commitment.
Prevention is the key to break the cycle of human trafficking and modern-day oppression by providing sustainable investments throughout communities. Funding the new school will ensure the infrastructure isn't thwarted, and educated leadership will continue to come from a sustainable source from within.
This is your chance to make a difference and provide lasting change. Any amount you give will have an impact.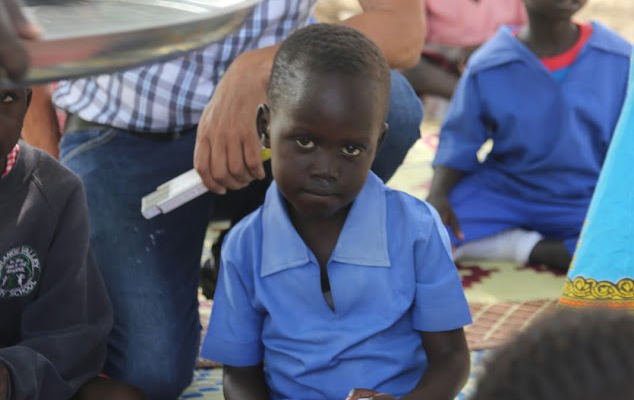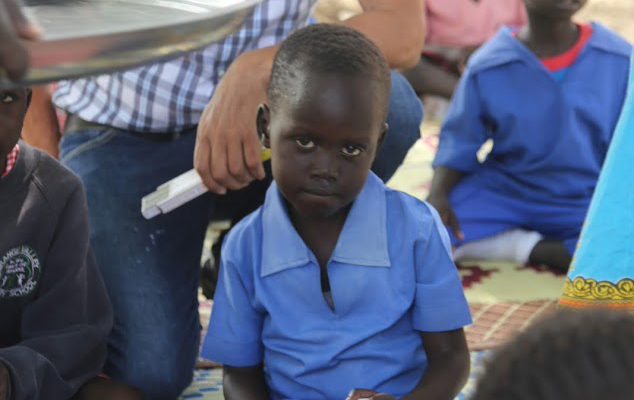 Together, we can protect thousands of orphans and widows and help empower indigenous leaders who are utilizing their God-given skills, experiences, and resources.
Thank you and God bless you for your faith, compassion and extraordinary generosity.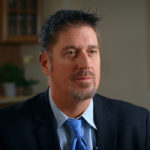 Sincerely,
David Dettoni
Director of Operations
P.S. Please make room for these suffering children in your heart. Your much needed gift may be the gift that saves the life of an orphaned child.