Give the Gift of Life This Christmas
This holiday season, give a one-of-a-kind gift that can't be found under a Christmas tree—the gift of life.
The most basic vaccines can prevent children from contracting malaria, and yet, it's the leading cause of death in children under 5 years old in the world's youngest country.
At a cost of just 78 cents per patient– less than the price of a cup of coffee– you can help the fight against malaria and cure a vulnerable child from this life-threating mosquito-borne blood disease.
Your heartfelt gift of: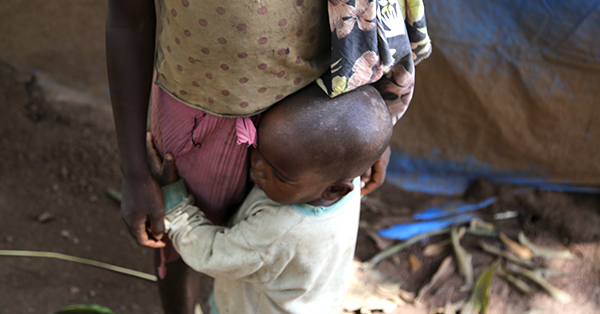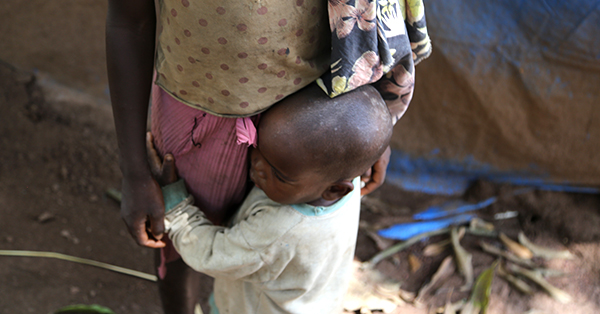 Your heartfelt gift today will support El Gigaiba, one of only two hospitals in the Nuba Mountains, with much needed medical supplies and lifesaving treatments.
Will you give the gift of life this holiday season? Donating takes less than a minute and will provide a lasting impact long after the holidays are over.


Thank you  for your caring heart and generosity.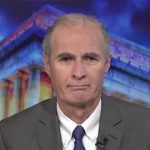 Sincerely,

Neil A. Corkery
President