Giving Hope This Holiday Season – Your Gift Doubled
2020 has been an extremely difficult year for everyone, but especially for the men, women, and children in South Sudan. Despite these difficulties, thanks to our generous donors, we've been able to continue our relief work to the people of this region. However, there are still hundreds of thousands of people in desperate need. Please find it in your heart to consider donating this holiday season so that we can provide some hope where it's needed the most.
We are excited to share that a friend and gracious donor of Sudan Relief Fund is providing a $50,000 matching grant. He will match each dollar we raise up to $50,000, but only for gifts made before the end of 2020. This is a great opportunity to make your gift go even further.
In the next few weeks, we will be sharing with you the most urgent requests for needs we have received. Below are a few of the most important causes we have now: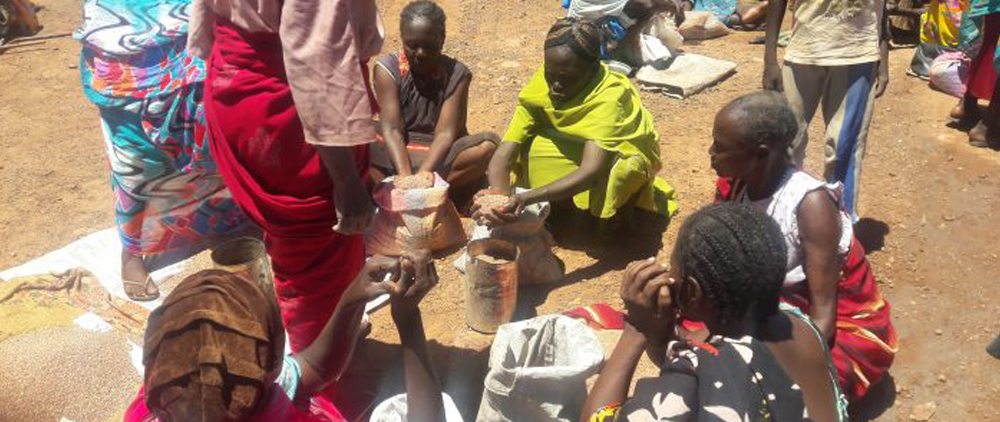 Wau is home to thousands of displaced men, women, and children. The current crisis of the worldwide pandemic has left refugees even more vulnerable. Officials are asking people to leave the refugee camps and return home. Despite the order, there remain thousands of displaced people. The most vulnerable don't have the means to leave, and for those who have tried to return home, there is little or nothing to return to.
We have been funding the heroic works of Sister Anne Wandia in the Wau Refugee Camp. Our focus has shifted not only to supplies for the refugees who have remained, but also for those who are trying to rebuild their small villages. Our efforts go toward funding the supplies to rebuild dilapidated homes and provide food assistance. The current lockdown rules and the harsh weather have made farming and food delivery almost impossible, and rations are quickly dwindling.
Unfortunately, while we're doing our best to provide for the people of Wau, there are not enough supplies or shelter for everyone. It's not uncommon to find people living in run-down homes, surviving on minimal rations, and trying to stay safe from the rampant disease that spreads easily in the camp. We need your donations to help us provide food, medicine, shelter, clean water, and clothing to the refugees of Wau.

Diseases such as malaria kill thousands of people in this region each year, mainly because of the lack of medicine and healthcare infrastructure. Heroes such as Nurse Noeleen Loughran in the Bidi Bidi Refugee Camp and Dr. Tom Catena at Mother of Mercy Hospital in the Nuba Mountains, spend countless hours treating the thousands of patients. But they can only carry out their mission with a consistent supply of medicine and equipment. Your donations provide them with much-needed medical supplies, allowing them to save lives.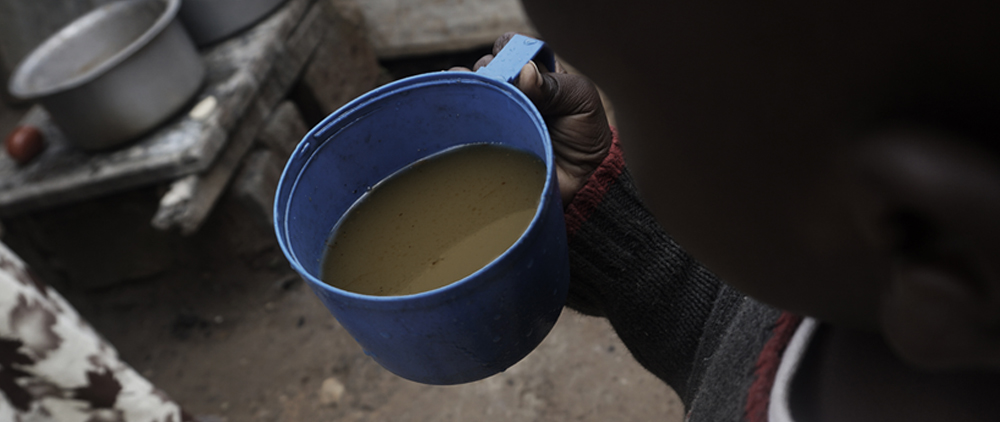 Imagine having to choose between drinking dirty, disease-ridden water, and walking for miles—desperately trying to avoid violent, roving gangs and militias—just to find clean water.
This is a choice that countless women and young girls face every day throughout South Sudan (as in much of Africa) to find fresh water sources, rivers, and mud holes, so that they can bring water back to their families' homes.
Nothing is more essential to health and well-being than clean water.
Drinking dirty water is particularly harmful to little children. When a child drinks unclean water, she is likely to suffer infection, diarrhea, vomiting, and weight loss, weakening her fragile immune system, which leads to more infections and malnutrition.
We need your help to bring clean water to villages where there are no wells. Your help today will be used to fund bringing in engineers, rigs, pumps, and other tools and equipment to the most remote villages, as well as the construction of a new bore well, which can provide clean water for up to 2,000 people.
Clean water within a village means that children will be protected from deadly waterborne diseases, that people will no longer suffer from thirst and dehydration, and that little girls and young women will no longer have to risk their lives to find water for their families.

Tonight, thousands of children will be going to bed hungry. That is because of the severe food shortage that has been plaguing the region for years, and during the rainy season, it worsens due to the lull in agriculture.
After years of civil war, a meaningful peace agreement was signed in 2020. Unfortunately, this was followed by an unprecedented global pandemic. Lockdowns have only further escalated the food shortage problem in South Sudan. Thousands rely on humanitarian efforts to bring food via delivery from Uganda, more than 300 miles away. To purchase rations and pay for transport to Juba safely and quickly, we need your donations. Without funding, many children will perish from starvation.


We've recently started our Lives Saved Spotlight, which shares stories of the success of our work. Take a look at some of these heartwarming stories that demonstrate just exactly how your contributions are making a difference.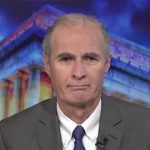 Sincerely,

Neil A. Corkery
President