Homeless of Wau
If over 16,000 homeless people were living on your church grounds, starving, and fighting for survival, what would you do? Would you help these poor and suffering families?
Sadly, this desperate situation is happening right now in Wau. Years of fighting and violence have forced innocent families from their homes, and in many cases, the small plots of land that sustained them.
Their homes and businesses were destroyed, looted, and burned to ashes.
They're scared, cold, and hungry…. sometimes going days and even weeks eating nothing but leaves, grass, and twigs. But it's safer to live here than it is to go back home.
I've seen firsthand how these families are suffering.
Each time I visit the church parishes, I'm always struck by the desperate need of assistance and the harsh living conditions.
Your heart would break to hear the cries of hungry babies and to see the tears in their mother's eyes because they don't know where or when their next meal will come.
And for most, our organization is their only source to receive lifesaving food.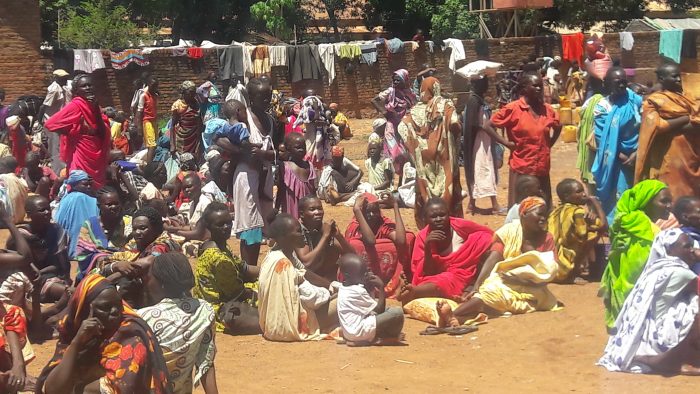 I can't stress how much your help is needed. So please, will you help these poor people today?
Your lifesaving gift of:
Your generous gift will answer so many prayers and save so many lives.

Our friend and partner Sister Josephine Mutyembu helps to distribute food aid to those who need it most in the 5 surrounding parishes in Wau. But because of overcrowding, she says the donations are not nearly enough.
"With the generous contributions from SRF, we've brought life and hope to the suffering people of Wau," says Sr. Josephine Mutyembu. "It's our humble request that you will continue to give support to the poor and marginalized."
The congested parishes work so hard to provide peace and harmony to these hurting people. If we don't receive your help, Sr. Josephine Mutyembu won't be able to continue her lifesaving work.
Will you please step in to help?

You have the opportunity to save these starving children and families during this time of crisis. Please make the choice to help the least fortunate.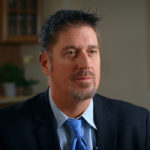 Sincerely,
David Dettoni
Director of Operations