Orphans and Orphanages
"Truly I tell you, whatever you did for one of the least of these brothers and sisters of mine, you did for me."  Matthew 25:40
With the crisis in South Sudan displacing more people, the number of orphans has risen dramatically over the last several years. These young victims have no family to turn to and nowhere else to go.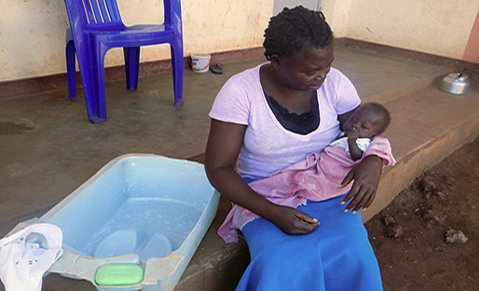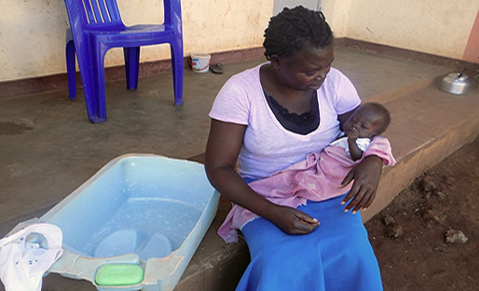 Children often come to our orphanage alone and on foot, after having walked for days and even weeks through the bush and swamps. They have nothing but the clothes on their backs, their injuries, and their physical and emotional scars. These children are our most vulnerable casualties and often times have already endured more than the common person could imagine.
Your support of the Sudan Relief Fund is the difference between life and death for these innocent victims of war and disease.
The Sudan Relief Fund offers a safe haven for these orphans after the death of one or both parents. The two orphanages we fund, The Congregation of Christian Brothers' Star Support Group and The Saint Bakhita Orphanage, give support to children in South Sudan-Yambio region by providing food, health and medical services, school fees, and basic daily necessities.

CAN YOU HELP THE ORPHANS OF SOUTH SUDAN?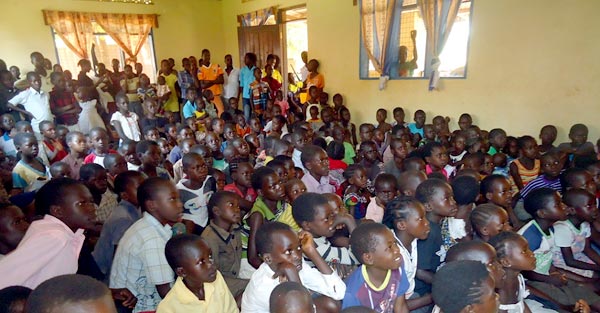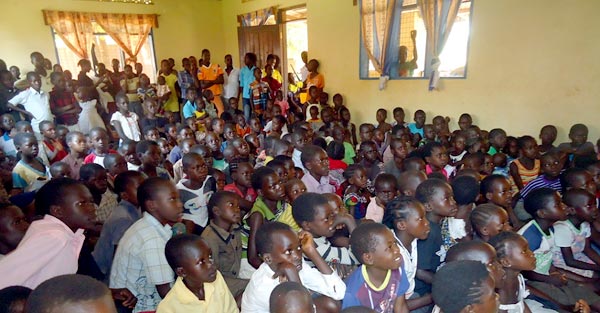 Here you'll find children like Joseph (his name is changed to protect his identity).  After Rebel fighters killed his father, Joseph lost his mother to disease. With no family to turn to, Joseph lived alone in the bush for several months before he was brought to the orphanage. He was severely malnourished and sick with dysentery from drinking parasite-ridden water. At the orphanage, they took little Joseph under their wing. He has been provided with food and medicine and a bed to sleep in.
The caretakers at the orphanage are there to comfort and counsel him when he awakes from his nightmarish dreams. Sadly, Joseph is just one of many orphans who have already endured horrifying situations. With your help, we can provide these children with a new home.

With a gift to the Sudan Relief Fund today, you can help an orphan like poor Joseph. It's your gift that can bring HOPE and HEALING to this desperately poor and war-ravaged land.
With support from our family of donors like you, the Sudan Relief Fund continues to fund these initiatives at the orphanage:
Food Programs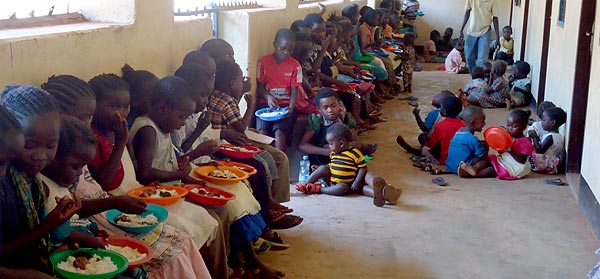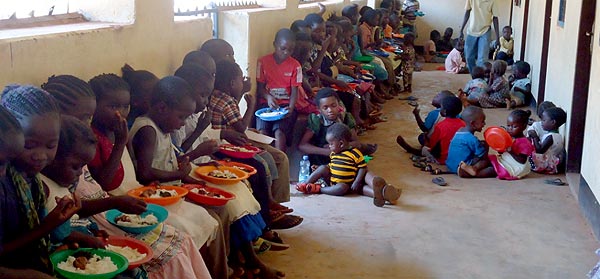 Nutritional support for the orphanage provides properly balanced meals and a way of monitoring the children in terms of health and progress in school. It also gives the children an opportunity to socialize together.
Education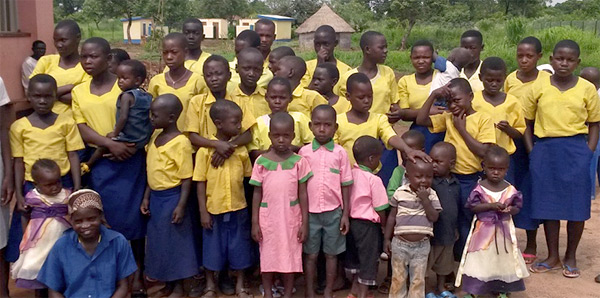 Support for education has given the children hope to learn and become contributing members of society. The children have school materials to support them until the end of the school year. Uniforms have been provided as wells as books, pens, and pencils.
Fencing for Safety and Security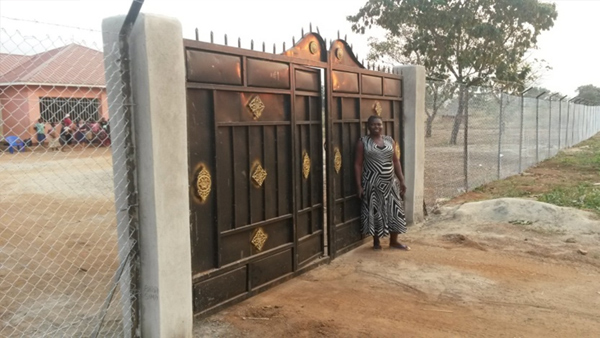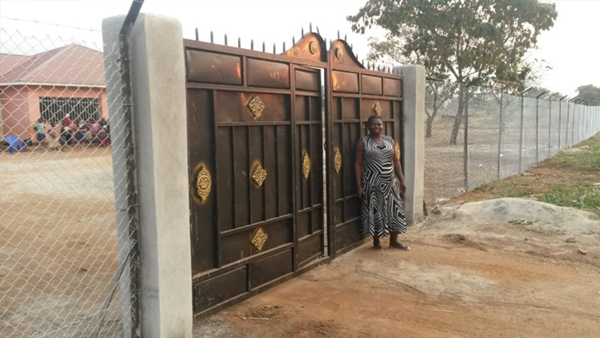 Regretfully security is often a major issue, so a chain link fence with two metallic gates were built to protect the main dormitory, water system, kitchen, and bathrooms. The fence has improved security of the orphanage from intruders and thieves during the day and night. Children can now move freely without fear.
Healthcare and Medicine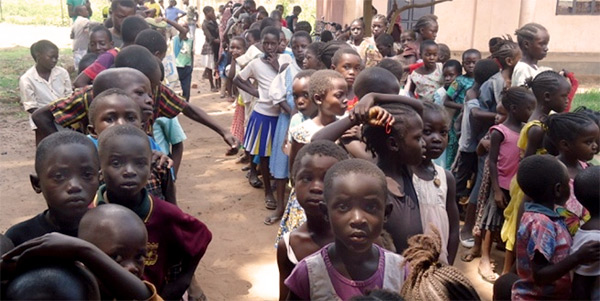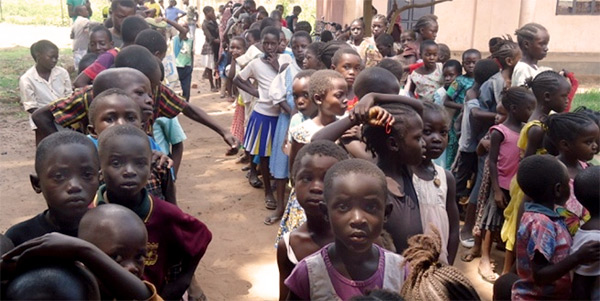 Every month money is provided to the caretakers at the orphanage to account for any medical costs incurred when a child or a staff member at the orphanage is sick.
The Congregation of Christian Brothers' Star Support Group has a special mission being committed to providing educational seminars and treatment for people afflicted with HIV/AIDS. The most vulnerable are the more than 450 HIV positive orphans. With your support we are able to provide the children with free medication, shelter, and scholarships for primary and secondary schools.
My heart is warmed when we receive updates from Brother Fred, their Program Director, when they share the list of names of the children who have benefited from the scholarship programs that are funded by generous donors like you.
Together, and through the grace of God, we are empowering the next generation in South Sudan.

"Blessed is he who considers the poor,
the Lord will deliver him in the day of trouble."
Psalm 41:1-2
Your gift today is such a tremendous blessing and will help provide an education, medicine, a bed, and a meal to an orphan, just like Joseph, of South Sudan.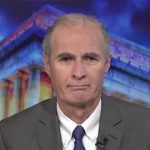 Sincerely,

Neil A. Corkery
President
p.s. If you haven't already done so, I would ask you to consider to becoming a Sustaining Partner of the Sudan Relief Fund by committing to donating a monthly amount. By choosing the "monthly donation" option, your donation will automatically be processed each month. Our regular monthly donors help provide us a much needed baseline of support so that we can commit to even more life-saving programs, like those that help little Joseph. Please consider becoming a monthly donor today.