Sudan Children Traveling Alone
Right now, millions of children's lives are hanging by a thread in the world's youngest country.

I just returned to the war-torn area and the scale of the crisis is staggering. It's devastating to see the faces of these poor children who have become the victims of genocidal war crimes. As I walk around the Bidi Bidi refugee camp, my heart is truly broken.
Every day, I see a growing number of children arriving alone. I recently spoke to a large group of children on the campgrounds and listened to their heart-wrenching stories. It's horrible to learn the terrible trials these children have gone through at such a young age.
As they shared their personal accounts, I asked how many of the children arrived without their parents. I was shocked to see nearly every child raise their hand. Many of these innocent young children have seen their mothers, fathers, sisters, and brothers brutally attacked and murdered. These orphans had no choice but to leave everything behind and flee the violence.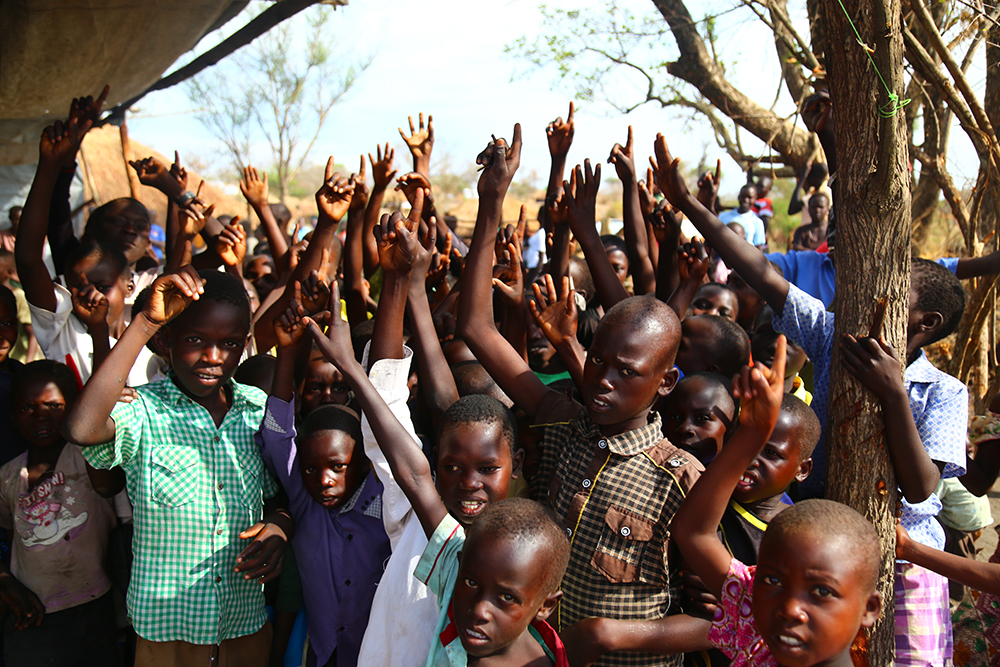 Could you imagine if this was your child?
This is the reality: infants, toddlers, and children are bearing the cost. Famine is looming, and everywhere you look you see the faces of the desperate people sitting on the ground in the dusty courtyard. They don't know when they will next eat, drink, or if they will ever be able to return home.
Your donation today can save lives. We are working tirelessly to bring food, drinking water, and the basics needed to survive for the refugees. So please, as one of our dedicated supporters, we ask that you give hope to these poor people.

A gift is desperately needed during this time of crisis. Please do what you can today.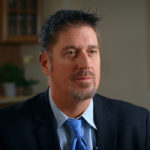 Sincerely,
David Dettoni
Director of Operations