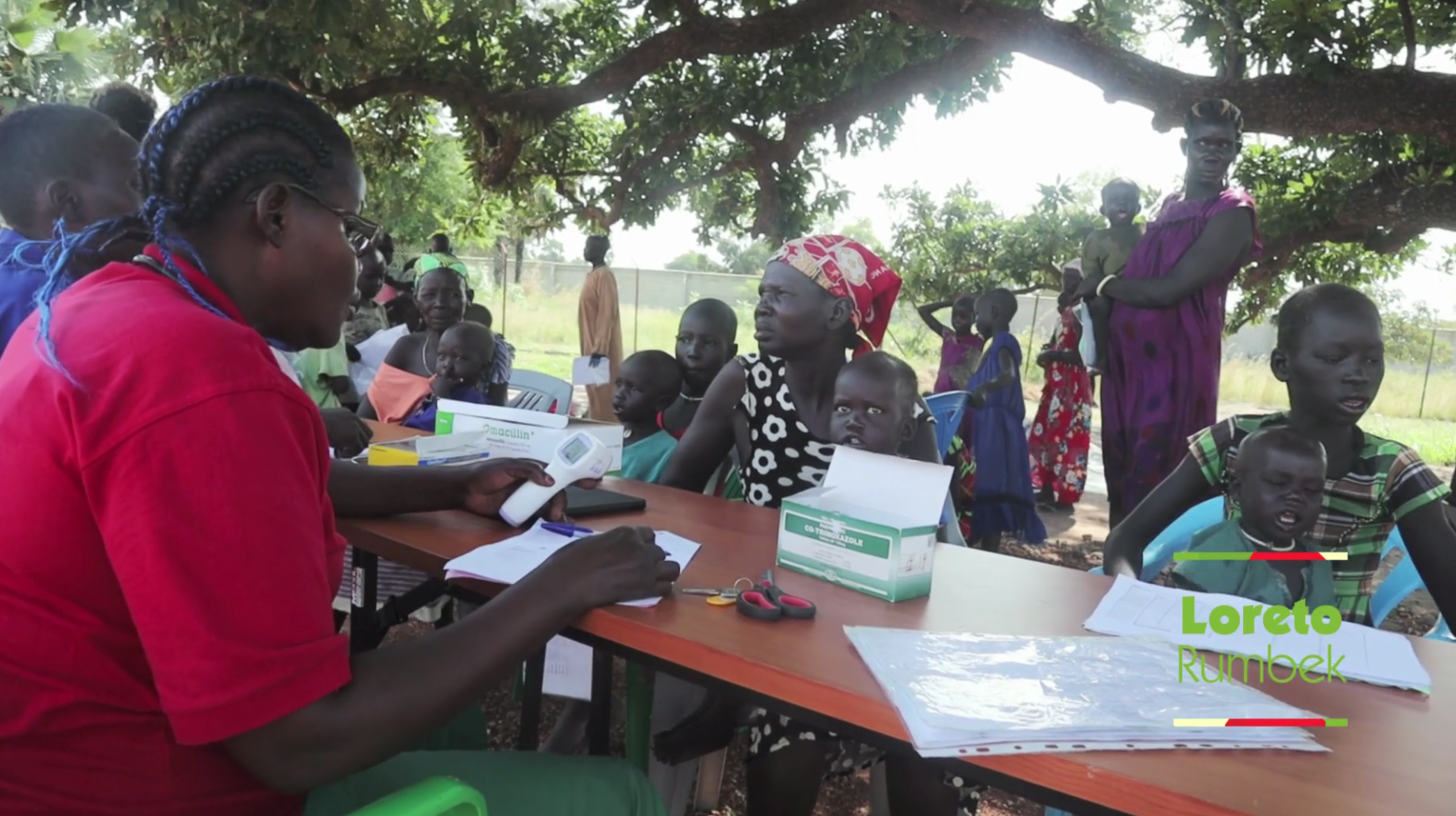 Loreto Clinic Thanks You For Your Support
With vital gifts from donors, the health clinic in Loreto Rumbek is working overtime to meet the medical needs of their schools and community in South Sudan during COVID-19.
The health clinic is located on the campus of the Loreto Rumbek schools for children and young women, administrated by Sister Orla and her team. The clinic is also currently serving the needs of students who are locked down at the campus and living at the school.
Sister Orla expressed her gratitude for the response to their request for emergency resources. "Like all of you, the past twelve months have brought us to a new reality. We are so grateful for your support and for helping us reach out to so many in our community here in Rumbek."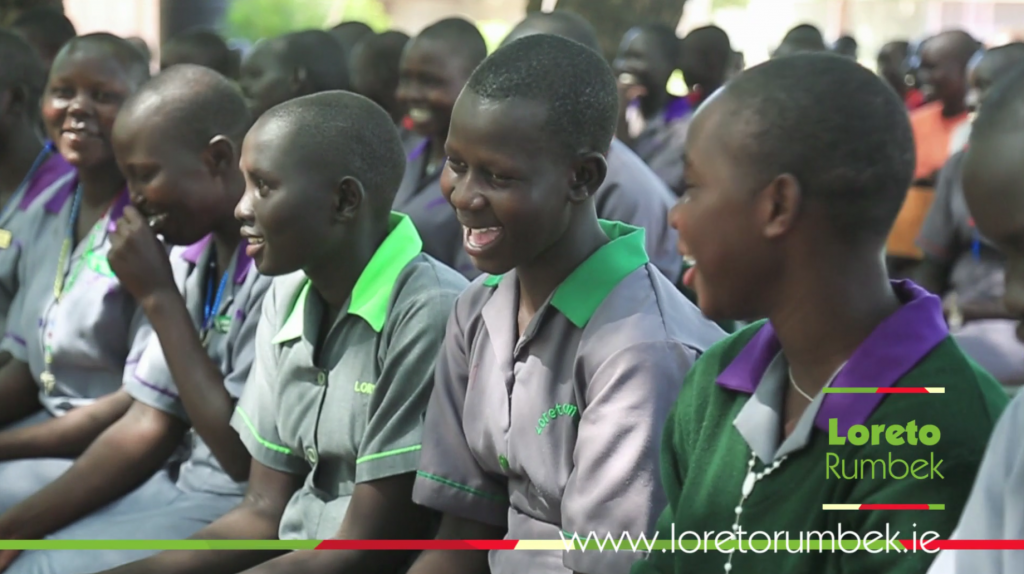 "Our Clinic has become the focus of so much activity. Each month the team treated over 5,000 new patients. Before coronavirus we were only able to support 1,500. This was possible because of your support."
The onset of the virus caused the closure of many essential services. The health clinic at Loreto Rumbek, requested by the government to remain open due to the crisis, has become one of the only places within many miles where people can receive medical treatment.