Agok Leper Colony
Saving the Shunned of Society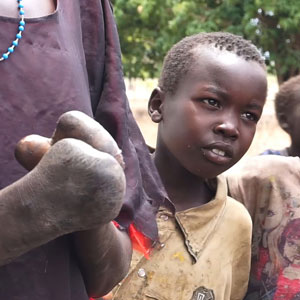 It's difficult to imagine the scourge of leprosy still exists in our modern era – but parts of the world continue to suffer from this terrible disease that is both treatable and curable.
In impoverished and remote areas, people who need treatment for leprosy are so often unable to gain access to it. Sufferers are shunned from society, driven away from populated areas where health clinics exist. Often they lose their livelihoods and eventually face starvation and homelessness.
Victims of this disease need regular treatment for an ongoing and uninterrupted period of time to heal. The horrible legacy of leprosy can be stamped out. But not without help.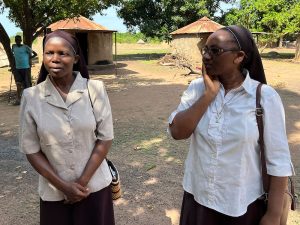 In Agok, a community almost an hour outside Wau, there are two hundred families who know this very well. Families who would be starving if it weren't for the care provided by Sudan Relief Fund in partnership with the Franciscan Missionary Sisters for Africa.
With support from donors, Sudan Relief Fund is able to supply essential food and non-food items to these many families who would otherwise be rendered a death sentence from their illness.
The Franciscan Sisters from Wau regularly visit the community to deliver food and supplies. The members of the Agok community receive medicine to treat the illness and stop it in its tracks. Damage from the disease cannot be reversed, but its progression can be stopped.
Families of the Agok Leper Colony have housing and small agricultural initiatives. Their children are able to avoid contracting the illness because a victim is no longer contagious after receiving enough regular treatment.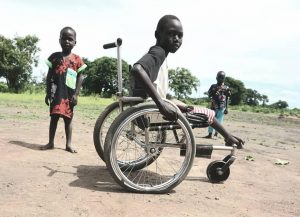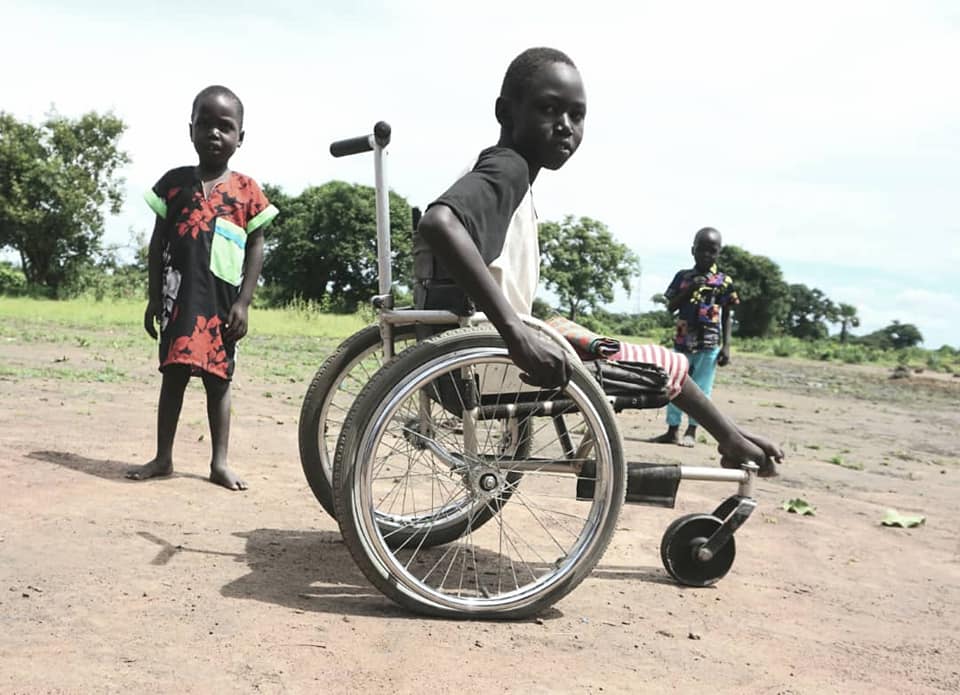 The children of Agok have the opportunity to go to school and have hope for a better future. Equipped with an education, good healthcare, and the elimination of food insecurity, the vicious cycle of leprosy is broken for the next generation. In spite of the difficulties they've endured, the residents of Agok are an incredibly grateful and gracious people. Thank you for partnering with us to "remember the least of these" and give more than two hundred families in the Agok Leper Colony a renewed chance at life, to end the terrible suffering of leprosy and restore hope for their future.