Sr. Bianca Bii Defies the Odds to Save Children in Tombura-Yambio
Over the years, countless children have been left orphaned and homeless due to the ongoing war of independence between Sudan and the Republic of South Sudan. One person who has been fighting to save these children despite the overwhelming odds is Sister Bianca Bii.
Sr. Bianca was born in a culture where women are expected to remain homemakers, tasked solely with caring for children and being a good wife. However, she was born with a strong diligence and resilience that gave her the motivation to pursue her mission of serving the Lord.
She joined the school at the Our Lady of Assumption Catholic Parish, Riimenze, in 1952 after a Comboni missionary requested that her father allow her to attend. Years later, after finishing her early schooling at Riimenze, Bianca then went to Mupoi to continue her education. It was there that she approached a nun and expressed her desire to become a nun herself, and she was then admitted as an Aspirant. Around the same time, Sudan's Arab government began to send away British government officials as well as Comboni missionaries.
One of these missionaries, Father Fera, began a new religious congregation with several sisters, including Bianca. At age 17, Bianca Bii made her first vow into the religious life, and she then took her final vows and became a professed member of the Congregation of Missionary Sisters of the Blessed Virgin Mary in 1963.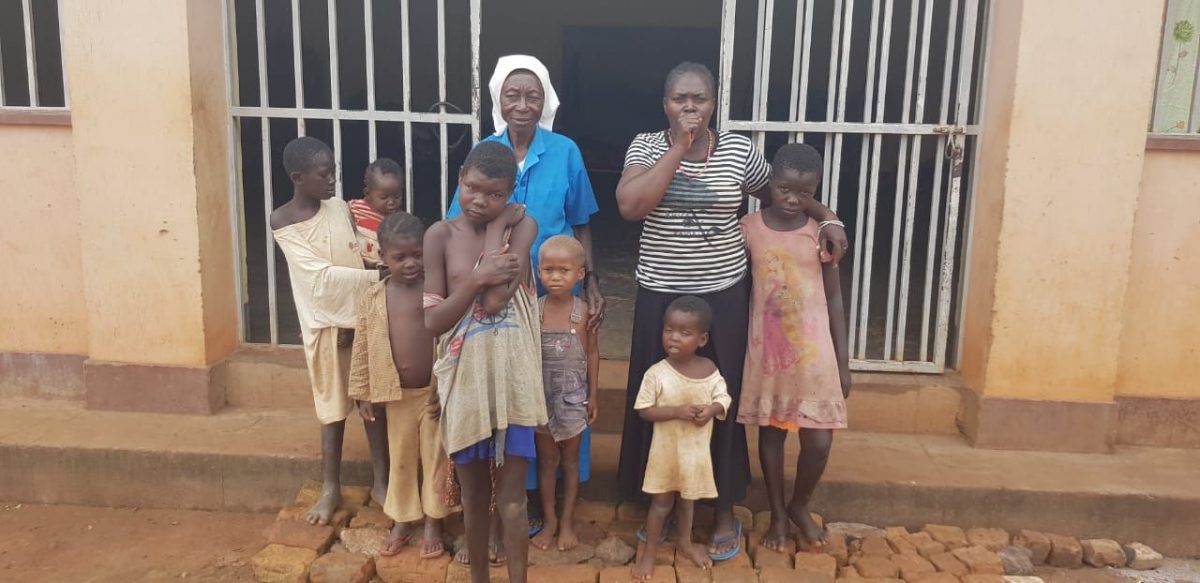 A year later, Sr. Bianca Bii went to visit her sick mother in Nzara, and while she was there, she saw the numerous orphans whose parents were killed during the 21 years of civil war. Seeing their hopeless faces spurred Bianca into action, and she made it her mission to institute change.
One of the first things she did was set up a schedule where she would move from home to home each night to pray with and provide comfort for the orphans, and on Saturdays, she would invite them to her home so she could wash their clothes and allow them to bathe. Later on, Sr. Bianca wrote to Bishop Titarani Joseph Gasi Abangite of the Catholic Diocese of Tambura-Yambio with a request that he allow her to officially take care of the poor orphans across the parish. With the Bishop's approval, this started St. Bakhita Orphanage in Tombura.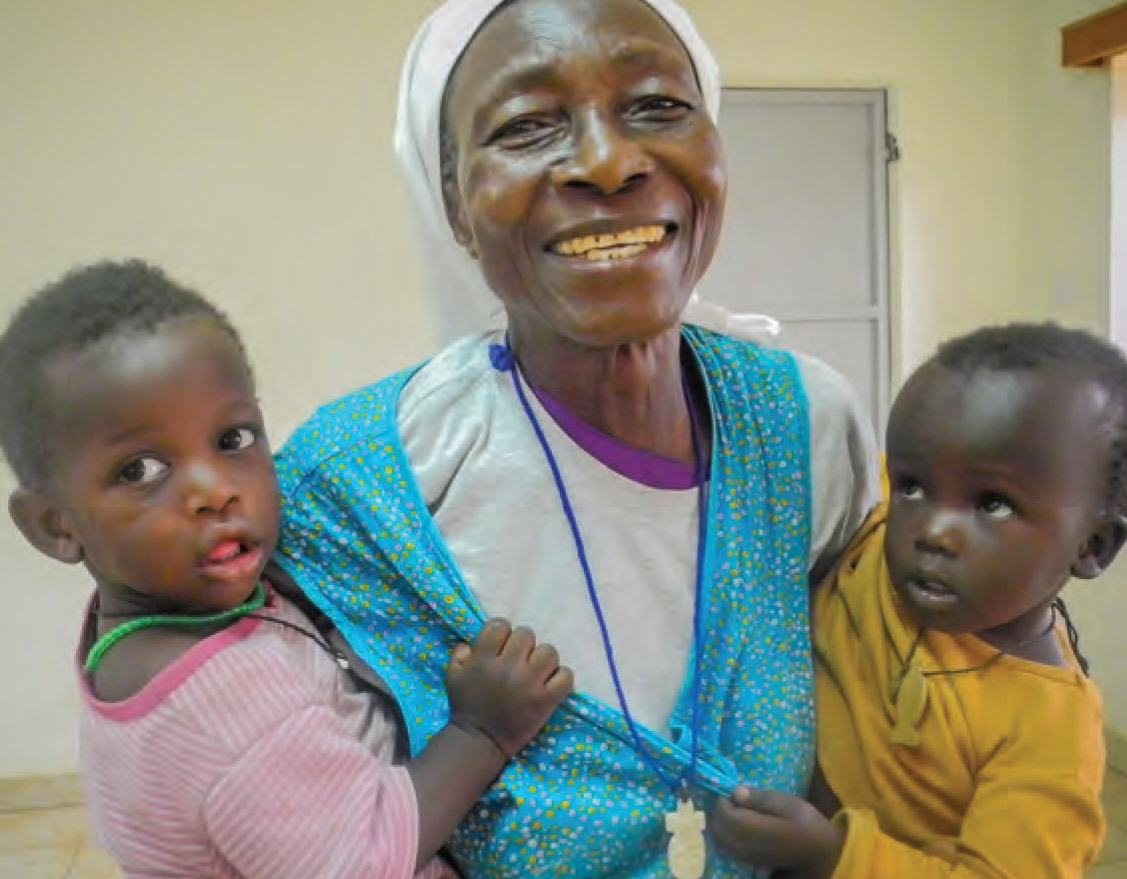 Since she began her mission, Sr. Bianca has helped many children complete their primary and secondary school education, and some of these children have gone on to pursue higher learning. One such student is Grace Umerani, who, in 2016, emerged as the best student in South Sudan and is now pursuing a degree in public health from a university in the United States. Grace remains in contact with Sr. Bianca, offering financial and emotional support whenever possible. She has indicated that she will return to her hometown after completing her studies so that she can help change the region with her medical expertise.
Sr. Bianca is also responsible for helping a young man who lost his parents when he was five years old. Today, that man has become one of the most successful businessmen in South Sudan, owning an expensive hotel in Western Equatoria. To this day, he regularly donates food and money to St. Bakhita orphanage, always remembering what Sr. Bianca did for him in his darkest times.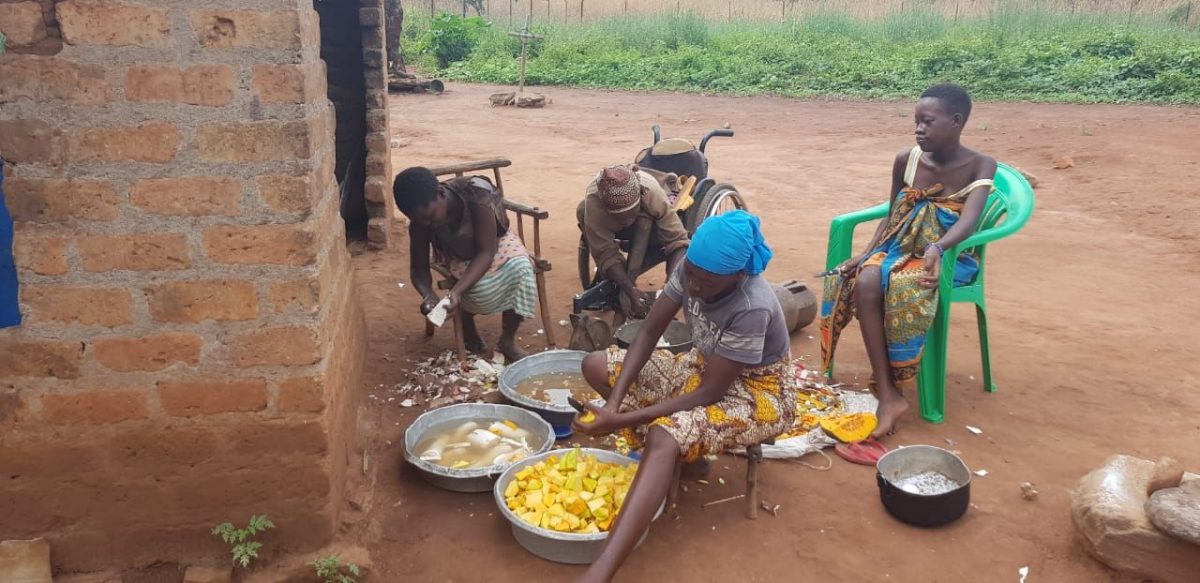 Many women have joined Sr. Bianca's cause, and today, St. Bakhita takes care of approximately 65 children. Although they are making a difference in the world, they believe that the orphanage still needs support to better accommodate the children. Right now, they need more scholastic materials and food assistance, as well as funding to build more rooms.
With the help of various donors around the world, and the support of such institutions as Sudan Relief Fund, Sr. Bianca is optimistic for the future of her mission.
Read more about Sister Bianca Bii's experience here.