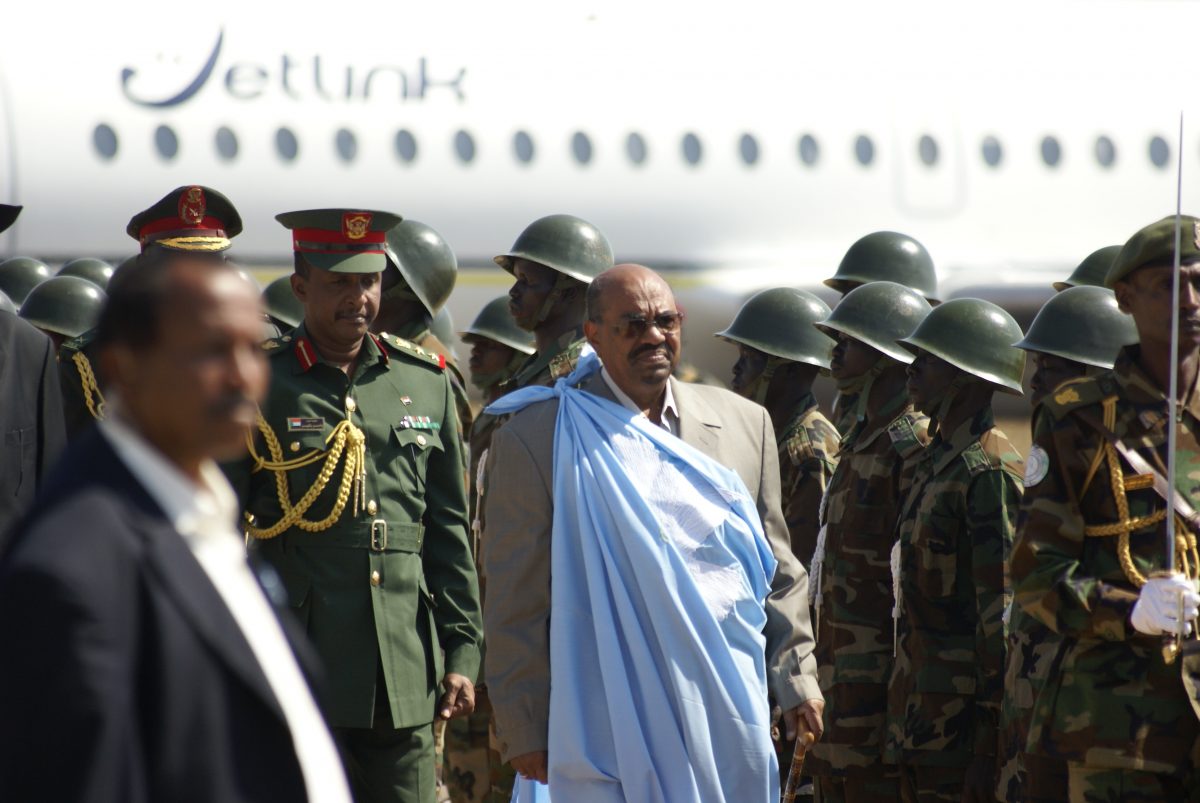 100 Killed in Sudan, Dozens of Bodies Pulled from Nile
More than 100 people have been killed and more than 325 people were injured after a violent crackdown by Sudan's security forces on pro-democracy protesters in the capital.
According to the Central Committee of Sudan Doctors, an organization that helped organize protests, 40 bodies had been pulled from the River Nile after the attack. The death toll makes it the deadliest attack by security forces on the protesters since April, when longtime President Omar al-Bashir was toppled by his generals.
After the coup, the generals of Sudan formed a Transitional Military Council to rule — to protesters' dismay — and tense negotiations began. The protesters continued to demand a transition to civilian control. The generals resisted, but continued to talk about potential compromises.