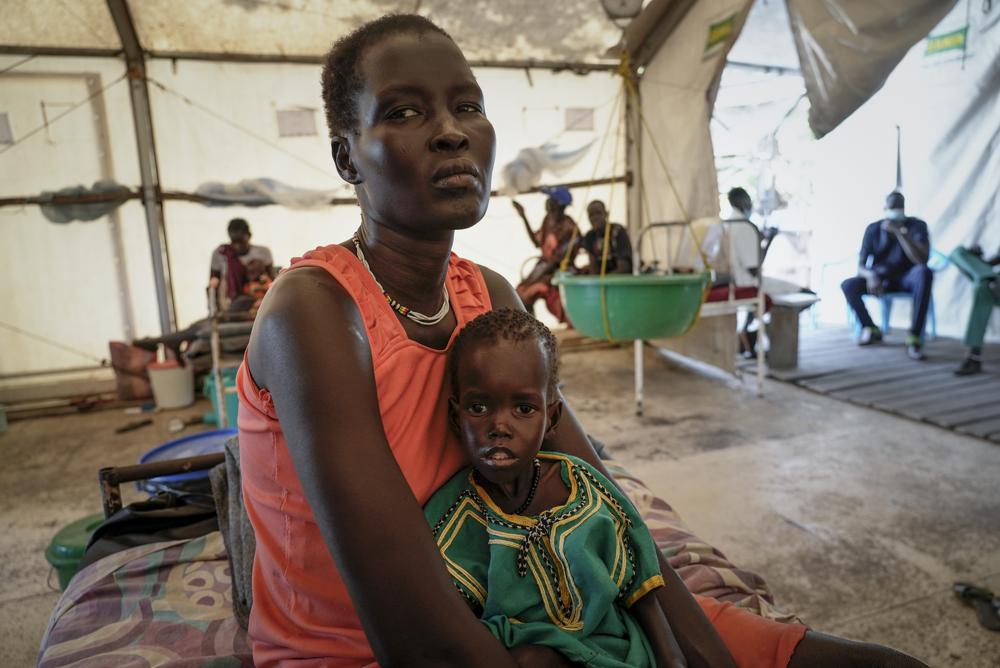 2022 At Risk to Become Worst Food Insecurity Year in South Sudan
2021 became the worst food insecurity year for South Sudan since the budding nation's ten-year independence. Devastating floods worsened already dismal economic and agricultural conditions that have plagued the country through years of civil unrest and lack of government aid.
Record-level flooding in 2021 – the worst in 60 years – killed livestock in the hundreds of thousands and buried farmlands and crops under several feet of water. Impassable roads impeded producers from bringing any available commodities to market and disrupted efforts by people to reach them.
Massive displacement of flood victims, now left homeless, have added to the mounting crisis and increasing food shortage.
"We're eating leaves and look like skeletons," one 60-year-old man told the AP. Displaced families in another district reported that ground-up water lilies were their only daily meal.
"No one's looking out for the people," said Byinj Erngst, who is the health minister in the Upper Nile state.
Preliminary reports by aid groups show nearly 8.5 million people of the country's 12 million residents will face severe hunger this year, an 8% increase over last year's already calamitous figure. Adding to the problem is the ongoing conflict between rebel militias and government forces in South Sudan's southwestern region, known as the country's breadbasket.
"If this country was really at peace, there wouldn't be hunger like there is now," said a 36-year-old mother from the hard hit Jonglei state, who waits for assistance at a hospital with her malnourished one-year-old daughter.
Her sentiments echo nationwide frustrations by citizens who have continually suffered the fallout of unresolved turmoil and breached peace agreements within the nation's divided government. Meanwhile, health workers in northern Malakal report the number of malnourished children coming to their health center has more than doubled in the past twelve months.
In visits to three South Sudanese states in December, civilians and government officials shared their concerns to the AP that people are beginning to die of starvation. In the hardest hit area of Fangak County, aid representatives estimate some 30,000 people remain in a state of famine. Read more at AP News.