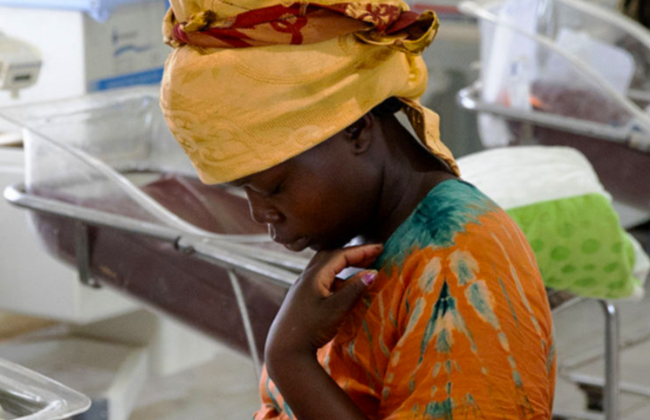 Born Too Soon in a Country at War. Their Only Hope? This Clinic
Inside the Juba Teaching Hospital's neonatal clinic, 1 in 10 babies brought to this clinic will die, most from treatable conditions. But mothers have nowhere else to go; it is the only public neonatal clinic in South Sudan.
The world's youngest nation is one of the toughest places in the world for newborns with health problems to survive. A brutal civil war has drained the economy, and as hospitals closed, doctors were forced to flee.
"Our mothers here, they come for help," said Rose Tongan, a pediatrician. "And you pity them. You can't do anything."
The clinic has no formula for premature babies, no lab for blood tests, and no facility for x-rays. There are no beds for breast-feeding mothers so they must sleep outside, where they are at risk of infection and vulnerable to assault.
"I feel like: What can I do?" said Dr. Tongan.