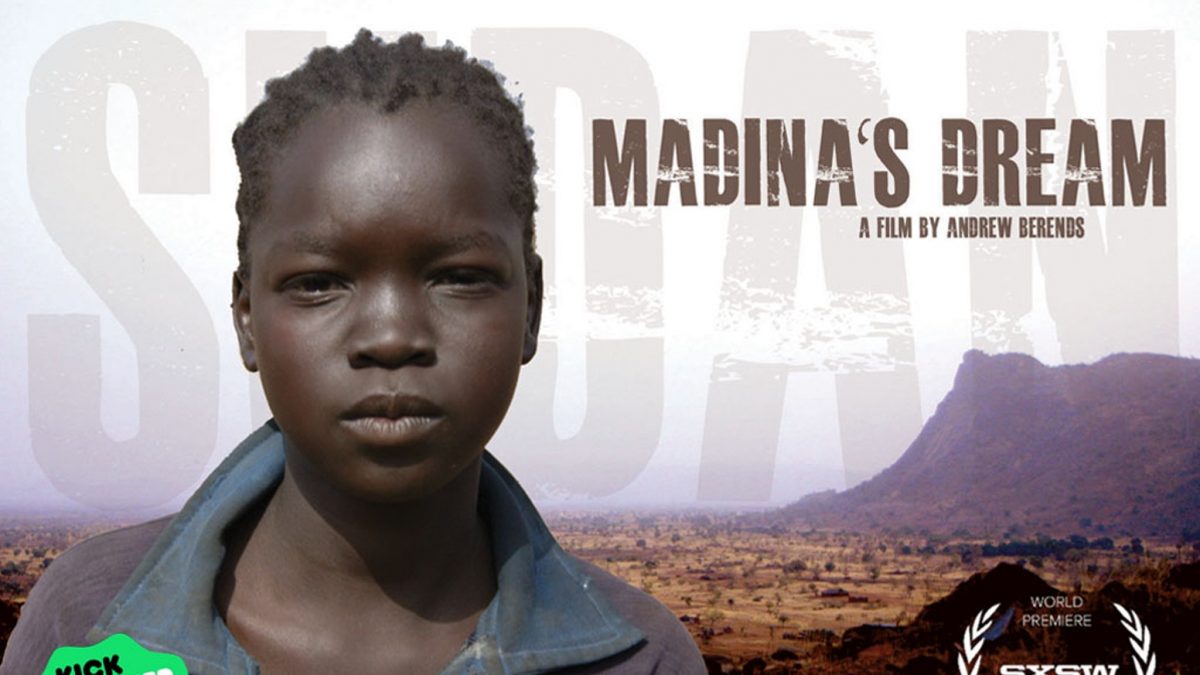 Documentary Director of Sudanese Civil War Dies at 46
Andrew Berends, the director behind the documentary film "Madina's Dream" has died. Berends spent his career making films that illuminated underreported aspects of various international conflicts, particularly in Africa.
In 2015, his film "Madina's Dream" gave a potent look inside the Sudanese civil war as well as refugees fighting to survive in Sudan's Nuba Mountains. The film highlighted the story of a young girl who dreams of a brighter future for the Nuban people.
Prior to the premiere of "Madina's Dream" at the SXSW Film Festival, Berends wrote: "I want the SXSW audience to be saddened and outraged by what's happening in the Nuba Mountains. I want people to be uplifted by the magic of the region, and the spirit and beauty of girls like Madina. I want them to leave the theater with the awareness that the war is continuing with children under threat at this very moment."
The Sudan Relief Fund is incredibly saddened by the news of Berends' passing. He was not only a brave and talented filmmaker, but an important activist who brought awareness to this forgotten land. We thank him for his excellent work, and we encourage you to watch Berends' remarkable films.
Watch "Madina's Dream" trailer: https://vimeo.com/114095130