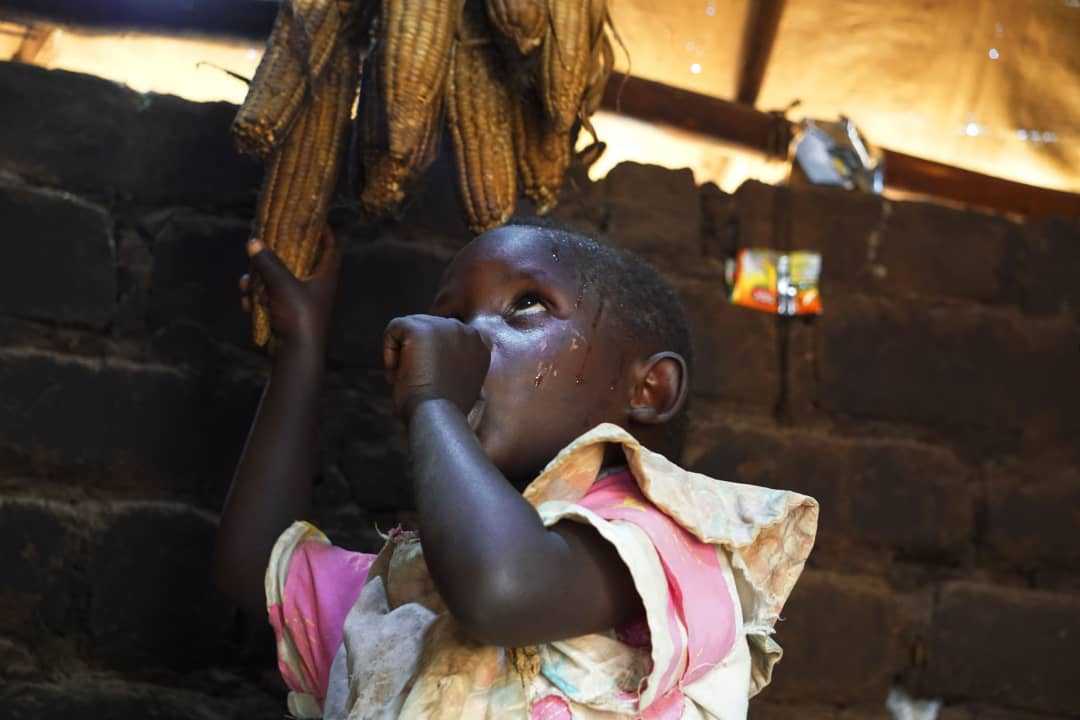 Fragile Stability Sparks Slow Return of Refugees to South Sudan even as Need for Aid Increases Amid Rising Food and Health Crises
Some 350,000 South Sudanese refugees have begun to return home from countries of asylum after fleeing years of violence in the nation's war for independence and subsequent civil war. Following its independence in 2011, violent internal conflict erupted in 2013, forcing more than four million South Sudanese to flee across the region in one of Africa's largest displacement crises.
After a renewed agreement signed by warring parties in September 2018, cautiously reviving hopes for longer-term stability in South Sudan, caravans of hopeful refugees — primarily women and children — have returned to the region, anxious to rebuild their lives but face mounting humanitarian challenges.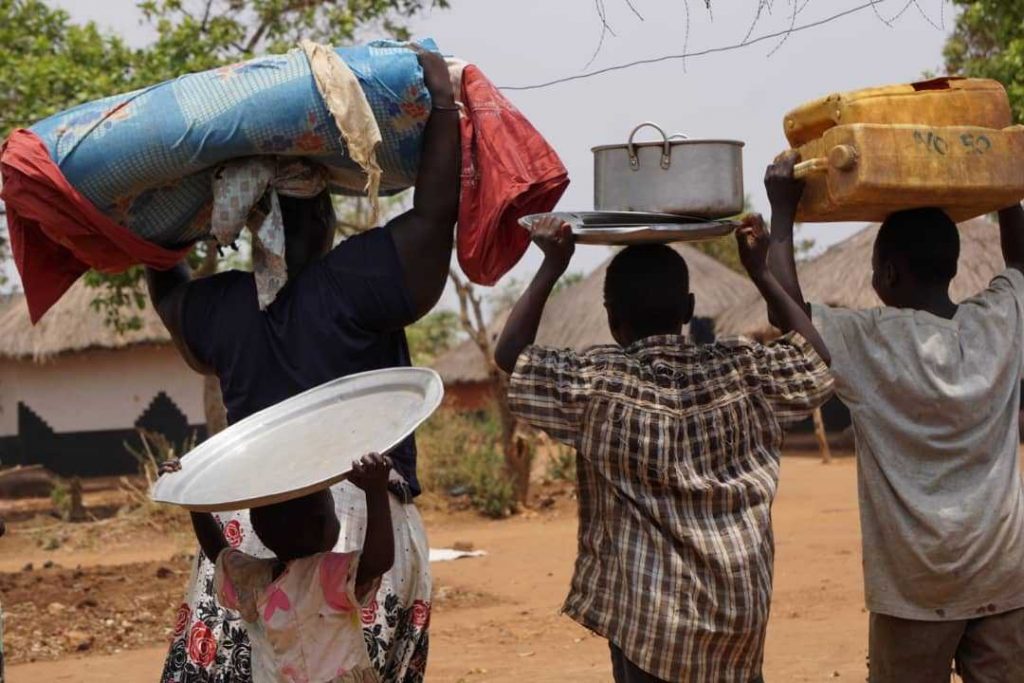 Years of conflict have severely damaged basic infrastructures and stretched humanitarian aid. The country of 11 million has been devastated by severe flooding and extreme climate conditions, as well as the socio-economic impact of COVID-19.
More than 7.2 million South Sudanese are projected to be severely food insecure in 2021, according to the UN Office for the Coordination of Humanitarian Affairs (OCHA). Some communities face "catastrophic levels of food insecurity" the OCHA warned.
The South Sudanese also remain at high risk of epidemic disease due to low immunization coverage, almost nonexistent healthcare, and poor sanitation.
UN High Commissioner for Refugees Filippo Grandi said on a recent visit to the country that women and children will need more reassurance about issues of security, education of the children, healthcare, and how to rebuild their livelihoods, as more South Sudanese return to their homeland.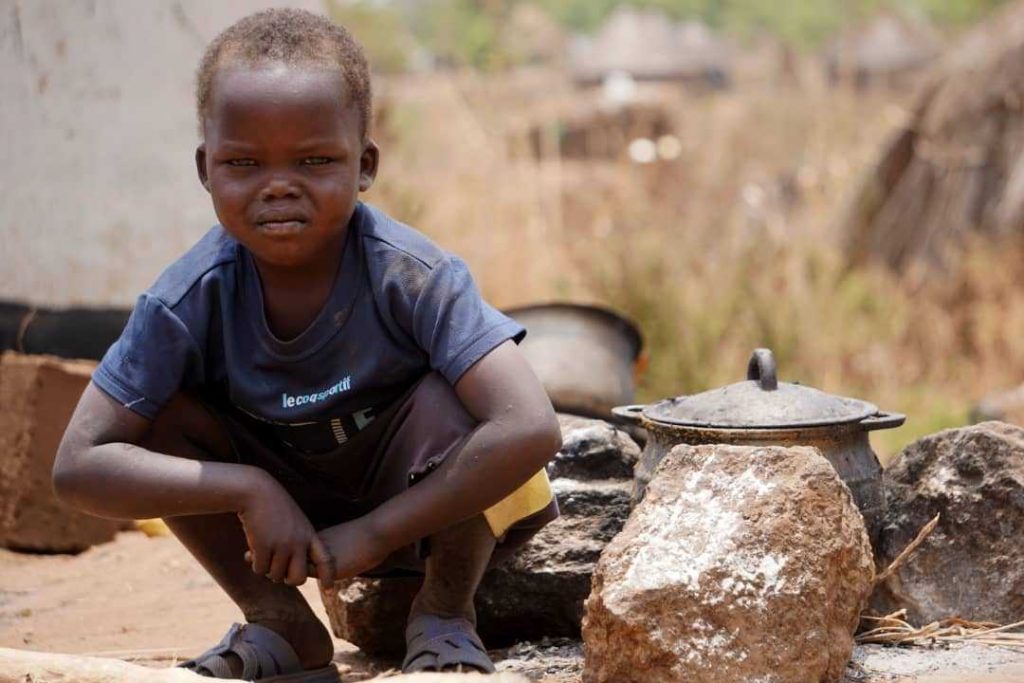 Read more here:
https://www.telesurenglish.net/news/8.3-Million-South-Sudanese-in-Need-of-Humanitarian-Aid-20210127-0003.html
https://www.unhcr.org/news/latest/2021/1/6013d8b74/fragile-peace-takes-hold-south-sudanese-displaced-head-home.html