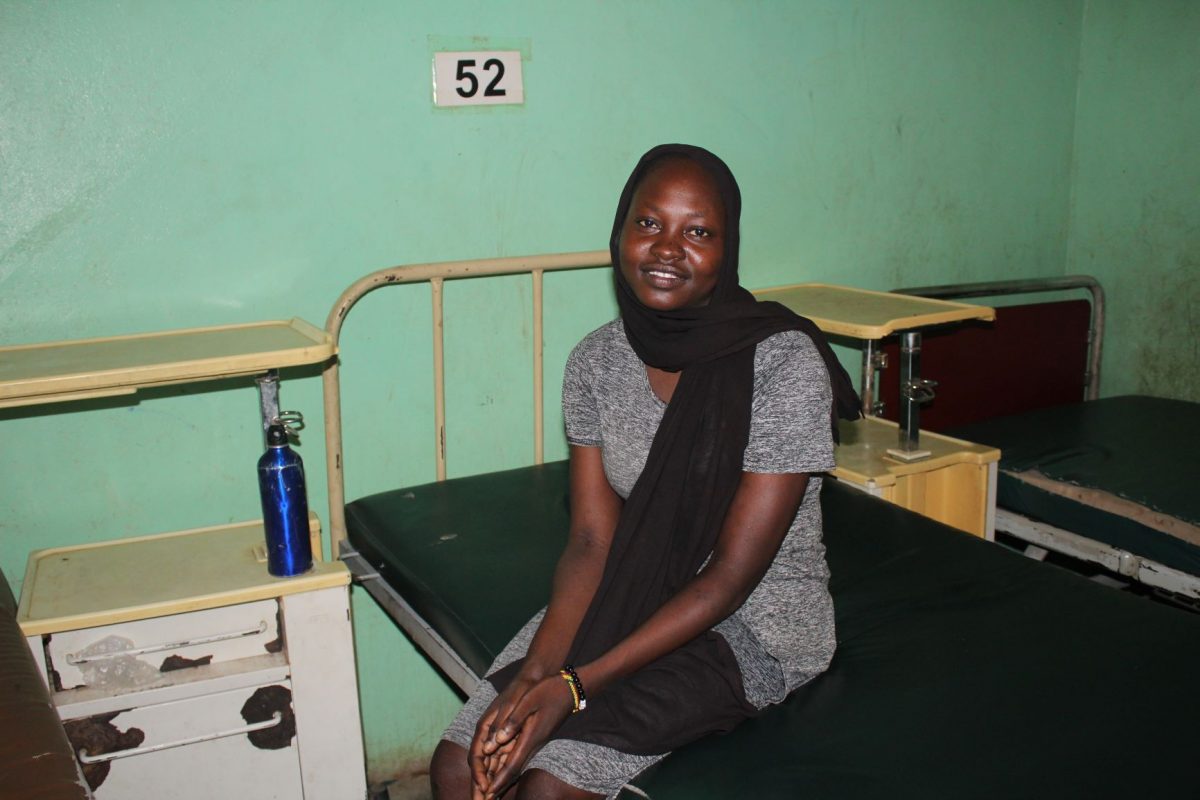 Hanan
Nearly Comatose Young Woman Makes it to Medical Help Just in Time
Each person who helps support our work through donations, prayers, or volunteering on the ground is a hero in their own right. Just ask Hanan, a 20-year-old woman who wouldn't be here to share her story without your support.
"Dr. Tom, plus his team and the generous donors who are behind the scenes, are our heroes," she proclaimed, as Hanan recounted the story of the timely medical intervention that spared her young life.
Hanan is a high school student from Sarbule, who began to suffer from upper back pain a year ago. She visited clinics in the Kakuma Refugee Camp several times. Unfortunately, nothing helped and her pain continued to worsen.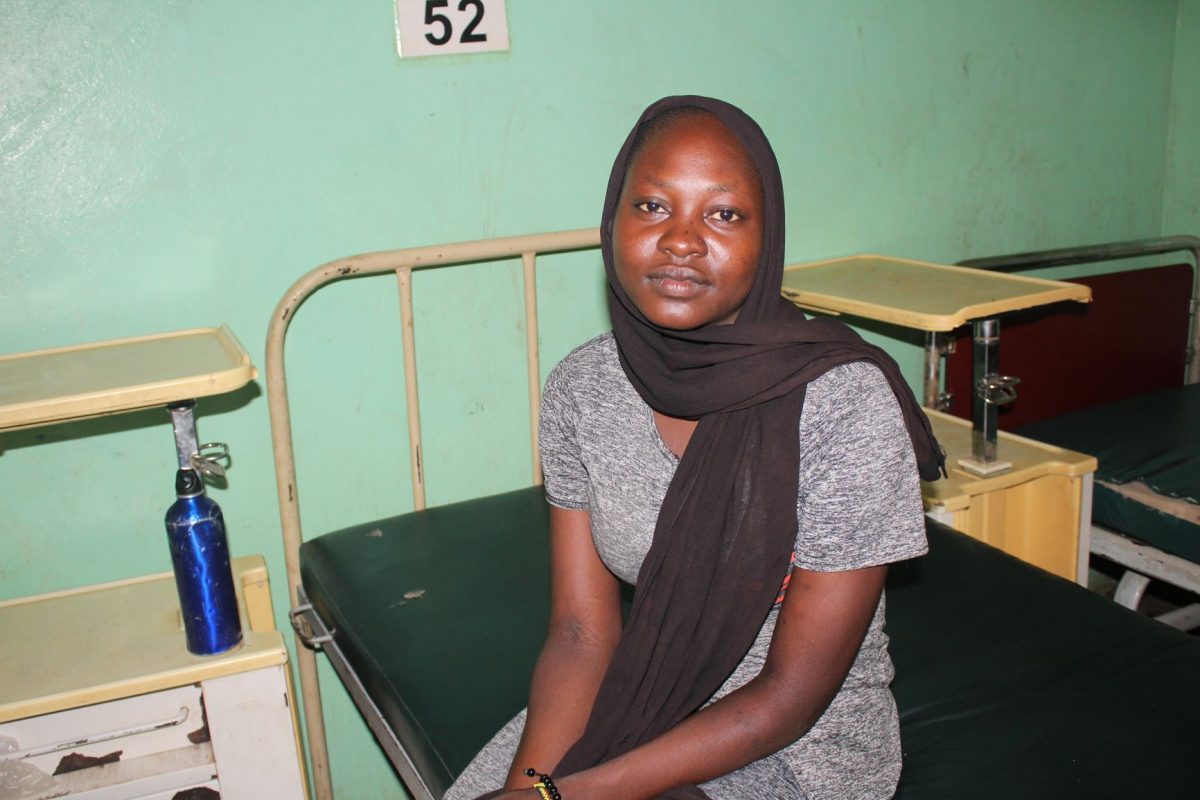 Hanan's older brother was able to take her on the long trip to Mother of Mercy Hospital. There, Hanan was seen by Dr. Tom and his staff. She was admitted immediately and underwent a series of tests. Hanan was suffering from such severe diabetes she had almost fallen into a coma. Diabetes mellitus, her diagnosis, can cause heart attack, heart failure, stroke, kidney failure, and coma. Without treatment it can become fatal.
Hanan began receiving a series of injections to reduce her high blood sugar. Now, Hanan is stable and looking forward to returning to school and her life as a young adult. "I am really happy," she reports. "The back pain has been reduced greatly and I am generally much better." She spoke of the heroes who are the medical team and supporters who make their work possible, as she expressed, "May God bless the work of your hands."
Mother of Mercy Hospital in the remote Nuba Mountains is the only facility of its kind for many hours in each direction, serving a population of over a million people. Your help makes lives saved stories like this possible.
---
Would you like to pray for us? Lifting Up South Sudan is a group of people helping transform lives in South Sudan through the power of prayer. You'll receive a new prayer request weekly by email. You'll be part of a vital team praying to bring light and hope to this despondent part of the world. To learn more or sign up to receive prayer requests, go here.