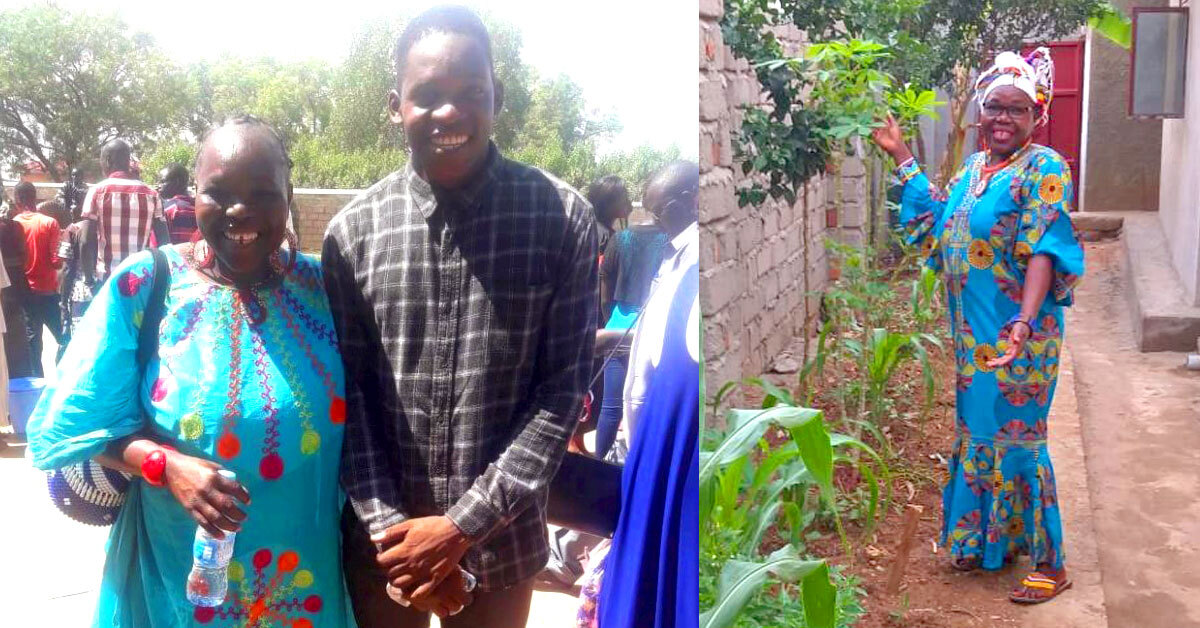 Helping the Less Fortunate By Showing Compassion
Caring for the less fortunate members of society isn't only done out of abundance. As Mama Mary Aurupai of Juba, South Sudan, has demonstrated, simply showing compassion and some form of generosity can make a world of difference for most people.
After losing her parents at such a young age, Mary was adopted by her aunt, who raised her as if she were her own. When she finished high school, her friends offered their support to help her go to college. It was at this time that Mary discovered just how much of a difference compassion can make and how it can completely transform a person's life.
Almost 10 years ago, Mary noticed a young man wandering the streets around her home. She struck up a conversation with him and learned that the boy was brought to the city to work with his older brother in their motorcycle business. But as they spoke, Mary saw in him a passion for learning and gaining a valuable education. She agreed to help pay for him to return to school via an adult education program in exchange for his assistance with work around her home. The man passed high school and is currently waiting to attend a university.
What makes Mary's work so special is that she is not wealthy. She is a single mother taking care of her own children while also working full-time and assisting with the community subsistence farming. Above all, Mary is a Christian, and it was through Christ's calling that she understood the importance of loving our neighbor as we love ourselves. It is due to her compassion, not her wealth, that she is able to help the less fortunate, and she hopes to pass that message on to others so that we can continue to change the lives of the less fortunate around us.
To learn more about this story, read: https://rurugene.com/giving-a-helping-hand-to-the-less-fortunate-members-of-the-society-does-not-require-riches-but-a-compassionate-heart