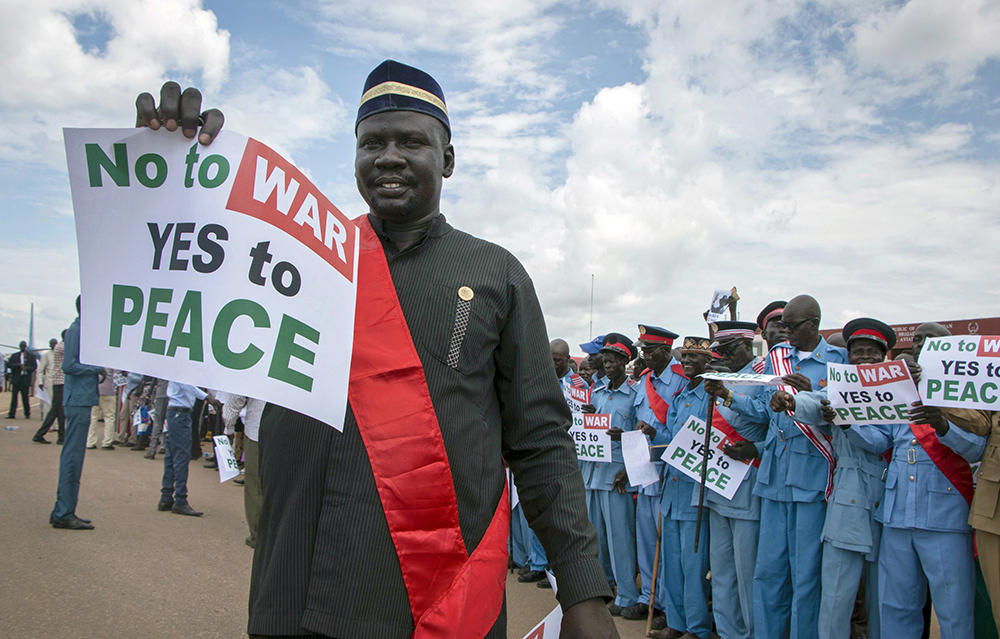 Is There Any Hope for Peace in South Sudan?
JUBA, South Sudan — For nearly two weeks, they have hunkered in a schoolyard with nothing to do and nowhere else to go, dozens of people battling hunger, swarms of mosquitoes — and fear. 
"I just want peace so I can go back to school," said Betty Christian, a chatty 19-year-old who fled her home here in the capital, Juba, when clashes erupted across the city this month. As she ran to find shelter, she passed soldiers who debated whether to shoot her, she said. When they decided not to shoot because she was female, she thanked them.
Eventually, Ms. Christian made her way to this makeshift displacement site with her aunt and several of her cousins. But she has not heard from her mother since the gunfire began, and does not know where to find her.