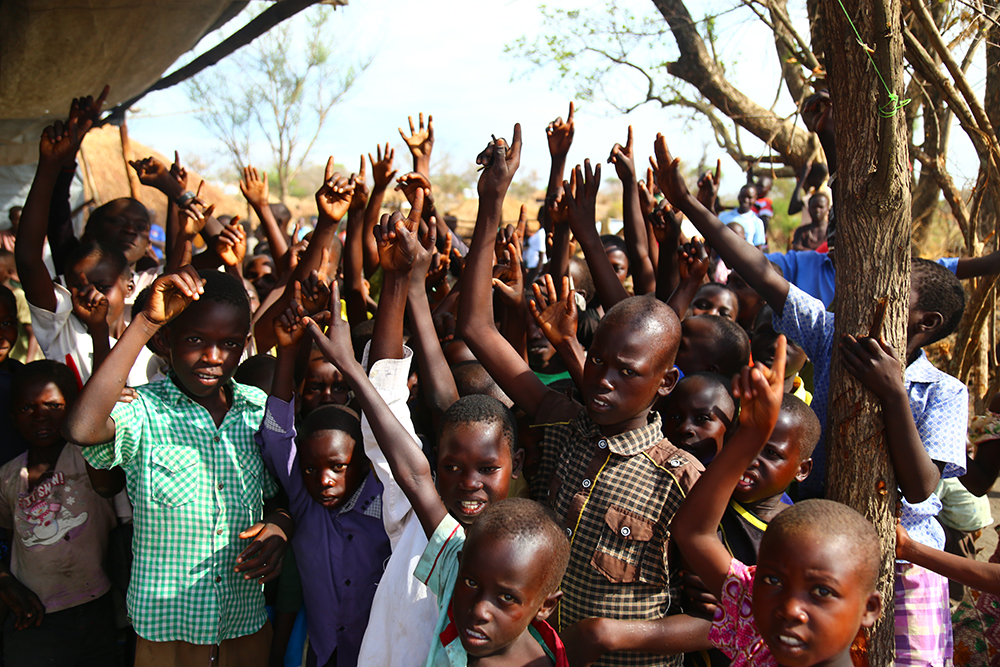 Italian Bishops' Conference donates one million euros to South Sudan
South Sudan is set to receive a one million euro donation from the Italian Catholic Bishops' Conference (Conferenza Episcopale Italian, CEI.) The funds are pledged "in favor of the people of South Sudan" according to the conference and targeted to aid multiple humanitarian issues.
This marks the fourth year in a row the group has allocated a portion of the "eight per thousand" funds to provide aid in South Sudan.  The "eight per thousand" is tax law where a portion of Italian citizens tax returns are distributed to organized religion and social assistance programs.  The Church uses this funding for a variety of charitable programs cross the globe.