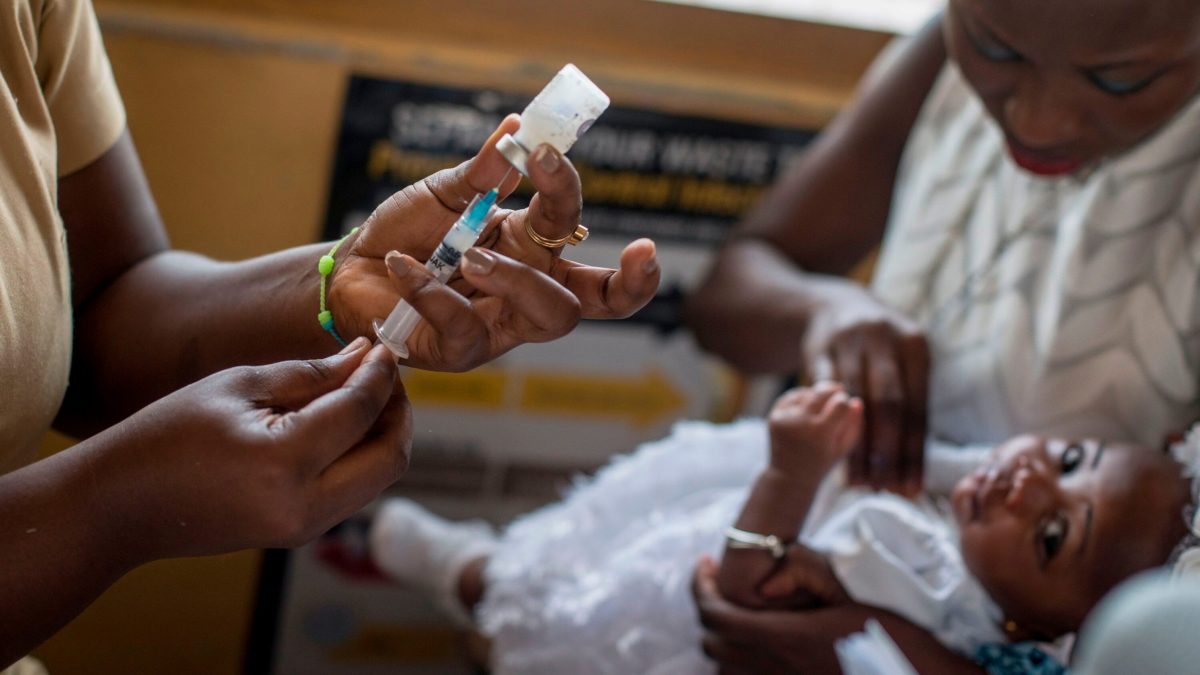 New Malaria Vaccines Raises Hopes for Reducing One of Africa's Deadliest Ongoing Diseases
The World Health Organization has endorsed a new vaccine to be used in the arsenal against malaria – a disease that claims half a million lives each year, primarily in sub-Saharan Africa, with 260,000 of those deaths being children under age 5.
The vaccine, called Mosquirix, is produced by GlaxoSmithKline. It is not only the first malaria vaccine, but the first of its kind to fight a parasitic disease. Developing a vaccine to thwart a parasite is considered far more complex than for a viral or bacterial disease, and research to discover a formula effective against malaria has been going on for a hundred years.
The vaccine rouses an individual's immune system to thwart a pathogen known as Plasmodium falciparum, considered the deadliest and most prevalent of the five malaria pathogens that plague the continent of Africa. While Africa has the highest concentration of malaria cases, the disease is also found in South Asia and parts of Central and South America.
In clinical trials, Mosquirix has been approximately 50% effective against cases of severe malaria during the first year. By the fourth year the vaccine was no longer showing efficacy. Nevertheless, experts are saying it will help turn the tide in places like Africa in the battle against the ubiquitous disease.  
The World Health Organization Director General, Dr. Tedros Adhanom Ghebreyesus, estimated the breakthrough could save tens of thousands of lives each year. Dr. Pedro Alonso, the director of W.H.O.'s global malaria program, calls it "a historic event."
One model study estimated a rollout of the vaccine in countries with the highest incidents could prevent 5.4 million cases, and 23,000 deaths among children under age 5, every year.
Cases of malaria are rare in developed nations, and generally the result of travelers returning from affected countries. There are approximately 2,000 cases reported in the US annually.
The World Health Organization's endorsement of the vaccine is the first step in a process that is expected to lead to a wide distribution in poor countries.