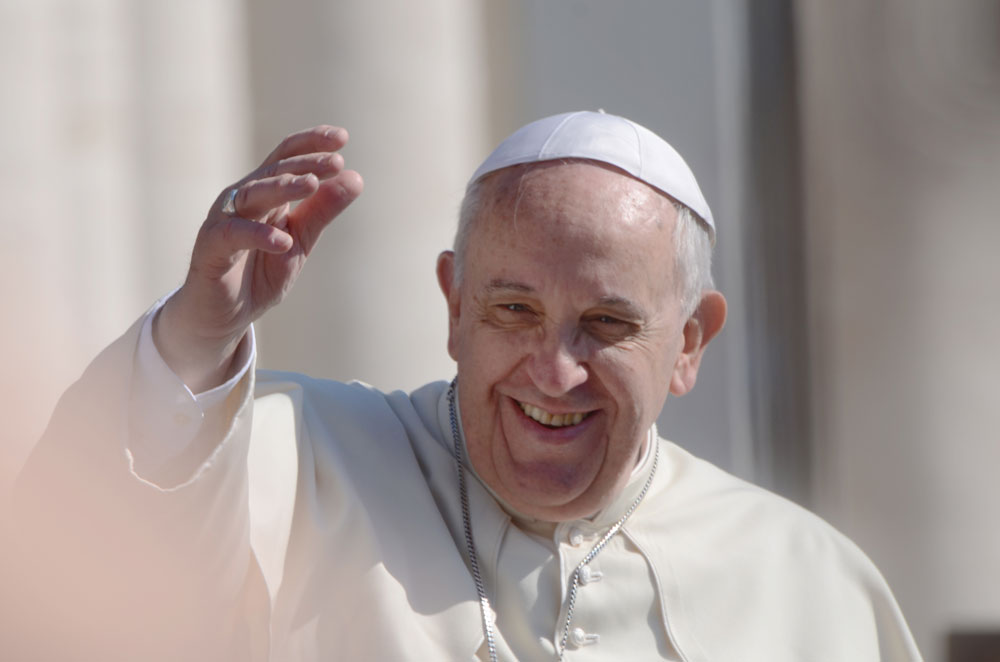 Pope Francis Set to Visit South Sudan in July
In a historic move, Pope Francis announced plans to visit South Sudan in a joint trip to include the Democratic Republic of the Congo, from July 2-7 of this year.
Other dignitaries expected to accompany the Pope include Archbishop of Canterbury, Justin Welby, and the moderator of the Church of Scotland, Jim Wallace.
Pope Francis will begin his visit in the Congolese cities of Kinshasa and Goma July 2-5, then on to South Sudan's capital city of Juba, July 5-7.
It will be the first visit by a pope to the nation of South Sudan since the country declared its sovereignty in 2011. The trip is made "at the invitation of the respective heads of state and bishops," according to the press office of the Holy See.
Archbishop Paul Gallagher, the Vatican's foreign minister, traveled to Juba in December in anticipation of such a trip, and confirmed the Pope's intentions to visit South Sudan in the near future.
The Pope has shown great interest in promoting peace within South Sudan, a nation that is 37% Catholic with over 4 million followers. In 2019, Pope Francis met with the country's president and rebel leadership at the Vatican, urging a resolution to prevent civil war and secure a stable peace.