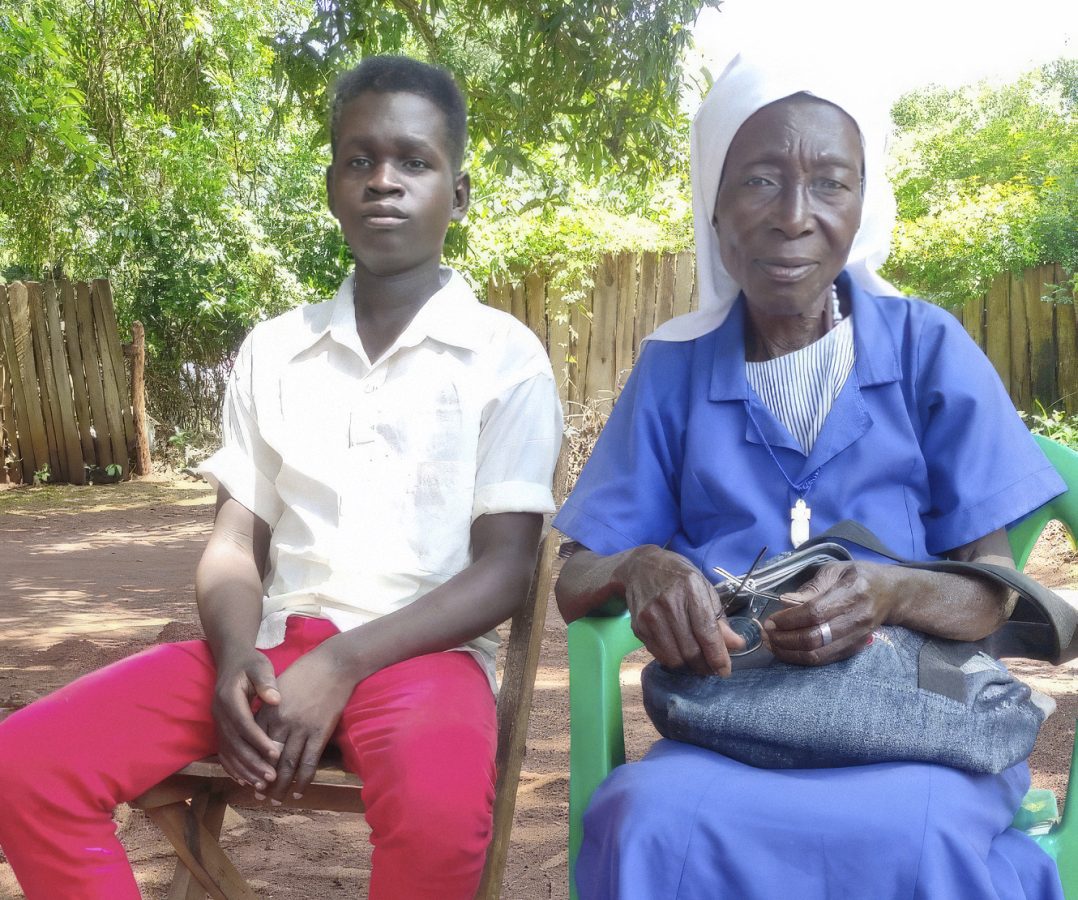 His Own Guardian Angel
Saving a Boy's Life Twice
Sister Bianca Carries Out Dangerous Rescue for Child Soldier
Sister Bianca Bii has dedicated her entire life to rescuing orphaned children. A champion of resilience with the highest moral respect for human life, she has taken care of children at St. Bakhita's Orphanage for decades. Support from Sudan Relief Fund was essential through the years and continues to greatly impact the lives of children in her care.
Sister Bianca came across a young boy, Paul, who lost both parents during the civil war in South Sudan. According to Sister Bianca, the boy was completely emaciated when she met him, and doctors advised her to let the child die, because he was so weak from malnourishment and suffering from HIV/AIDS.
Sister Bianca determined to intervene nonetheless. She took it upon herself to take care of the boy, providing food supplements and antiretroviral medications to boost his immune system. Eventually against the odds, he began to thrive. It was a remarkable turnaround. But their story doesn't end there.
When Paul was strong and had grown to middle school age, he was captured by the rebels and taken to the bush, where he was conscripted to be a child soldier. He was expected to burn houses, kill, and steal valuables. After two years as their captive, he developed health complications again and was left completely ill and malnourished.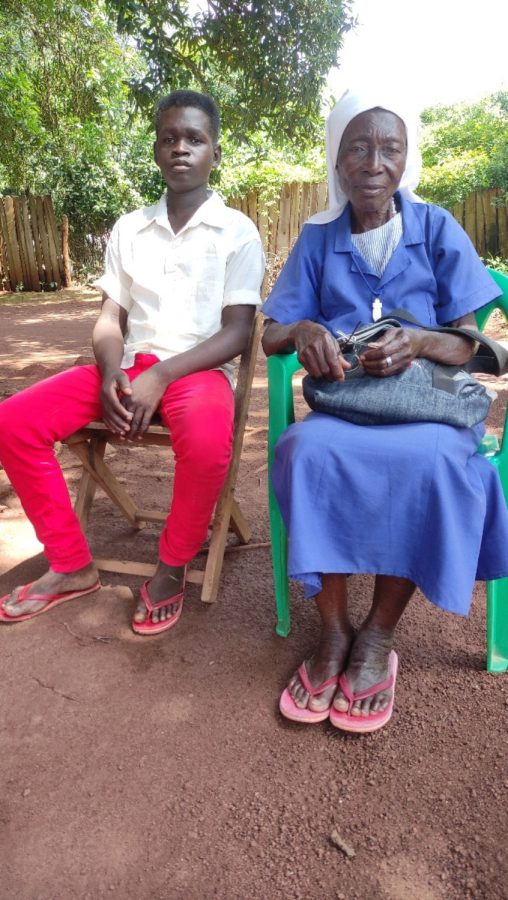 Sister Bianca came to Paul's rescue a second time. In an incredible and risky feat, she managed to evacuate him from Tombura to Yambio, because the rebels were hunting for him in order to kill him. The distance from Tombura to Yambio is almost 100 miles and the road system is terrible. Along the way, Sister Bianca had to disguise him as a girl to smuggle him safely out of the region.
Thankfully, he is now in secure hands, and being taken care of by a humanitarian agency. Sister Bianca can now rest in good conscience knowing he is safe and provided for. Those who were involved in this Lives Saved story wish to say God bless to Sudan Relief Fund, and God bless the donors of Sudan Relief Fund, whose support to Sister Bianca contributed immensely to his successful rescue.
---
Would you like to pray for us? Sign up for our email prayer group to receive weekly emails sharing important needs to pray for. You'll join a faith community around the globe praying to bring hope and help to suffering people in this forgotten part of the world. Click here to find out more.