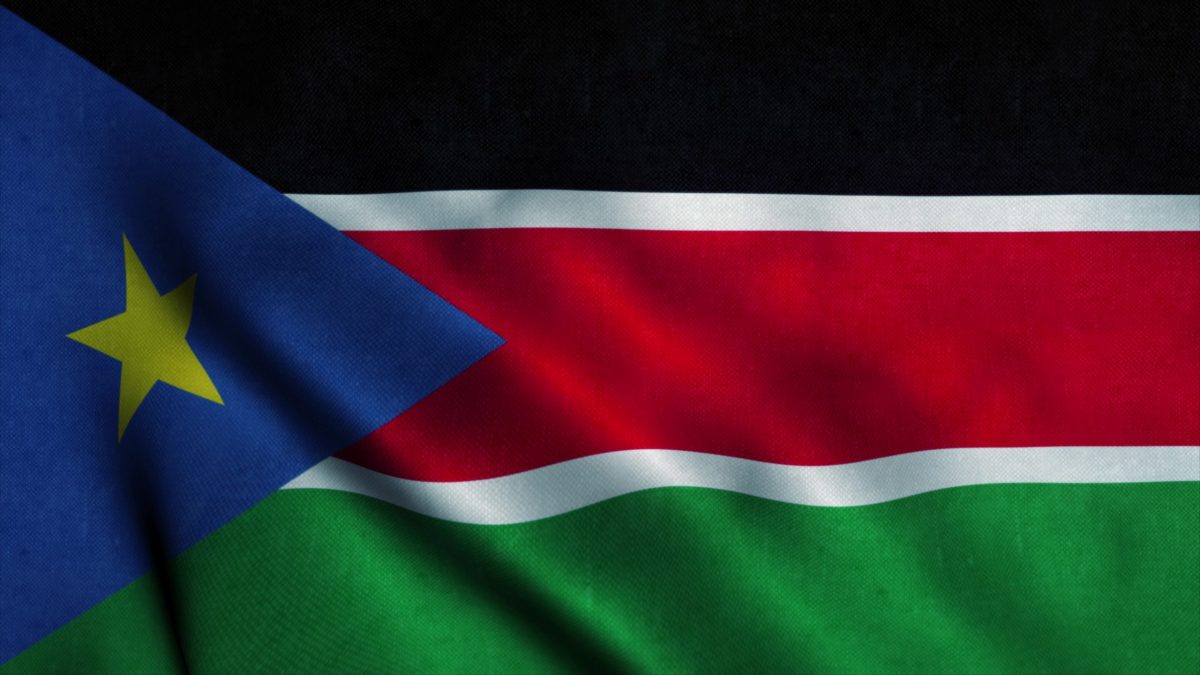 South Sudan and Uganda Militaries Clash at Border
Recent reports indicate that there was a clash between South Sudan's military and Uganda's army at the two nations' borders this past week.
According to the statement from South Sudan, Ugandan soldiers and artillery ventured into the country and forced South Sudanese soldiers to retreat. A small battle followed in which a South Sudanese soldier was captured.
However, Uganda's military spokeswoman, Brig. Flavia Byekwaso, claims that it was South Sudanese soldiers who went into Uganda to harass local people, which triggered a counter-attack by the natives.
The two nations have long had a "cordial" relationship in the past, with Uganda supporting South Sudan's government throughout its civil war and assisting with the brokering of a makeshift peace deal between them and the rebels. Many of South Sudan's food and medicinal aide also comes from Uganda.
Despite this support, there's concern that this recent incident may cause a rift in their relations, which could lead to even more difficulties for the South Sudanese people in the months ahead.
Read more here: https://www.washingtonpost.com/national/militaries-of-south-sudan-uganda-confirm-clash-near-border/2020/10/29/c5c3c6fc-1a01-11eb-8bda-814ca56e138b_story.html