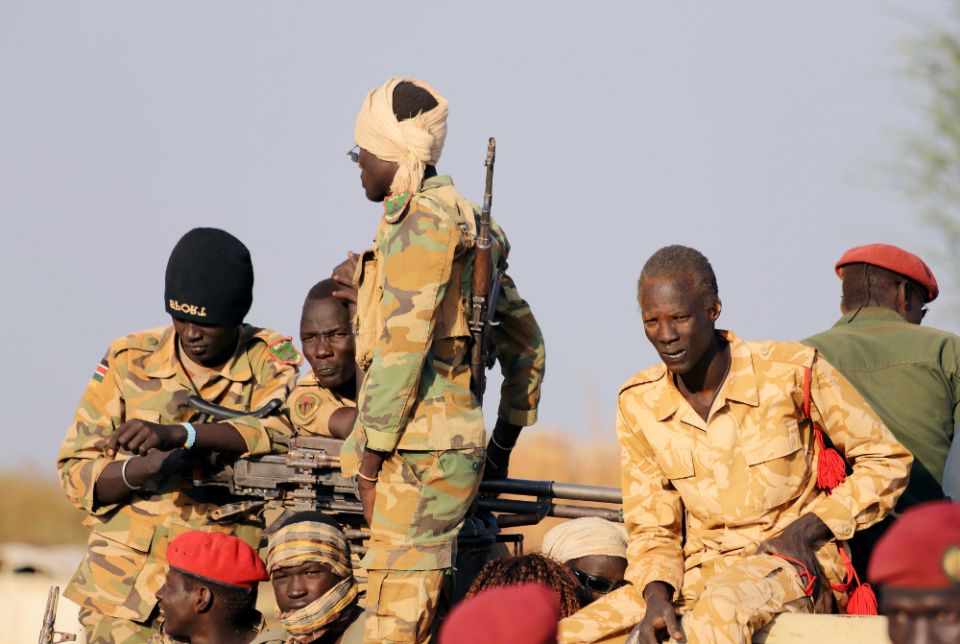 South Sudan bishops: Peace deal not working, here's how to fix it
South Sudan's peace deal is fatally flawed, the country's bishops said as they committed the church to helping forge new negotiations. They also recommended a series of measures to end the conflict.
While South Sudan's main warring parties signed a deal in September to end the five-year civil war that killed almost 400,000 people and displaced millions, the situation on the ground shows that it is "not addressing the root causes of the conflicts" in the country, South Sudan bishops said.
More than 1.5 million people in South Sudan are on the brink of starvation and more than 6 million people, half the population, face extreme hunger, according to the United Nations.
Among measures to improve the situation, South Sudan President Salva Kiir "should constructively engage all stakeholders" to ensure that each signatory to the peace deal does what it agreed to do, the bishops said. The state of emergency should be lifted to ensure freedom of speech and other democratic rights, and all political detainees and prisoners of war must be released, they said.
As well as publicizing violations of the peace deal and holding those responsible accountable, the parties should draw lessons from past mistakes and "develop early warning mechanisms to avoid the triggers" that led to the civil war.  Appropriate justice mechanisms should be put in place, and the deployment of troops from neighboring countries subjected "to the highest levels of scrutiny."
National dialogue must be "genuine and inclusive," with traditional South Sudanese conflict resolution mechanisms and intertribal dialogue practices "used to deepen understanding and contribute to the full implementation of the agreement."
 The bishops said all these measures, "if properly implemented, will create a conducive political, social and economic environment" for the people of South Sudan "to enjoy the dividends of peace."