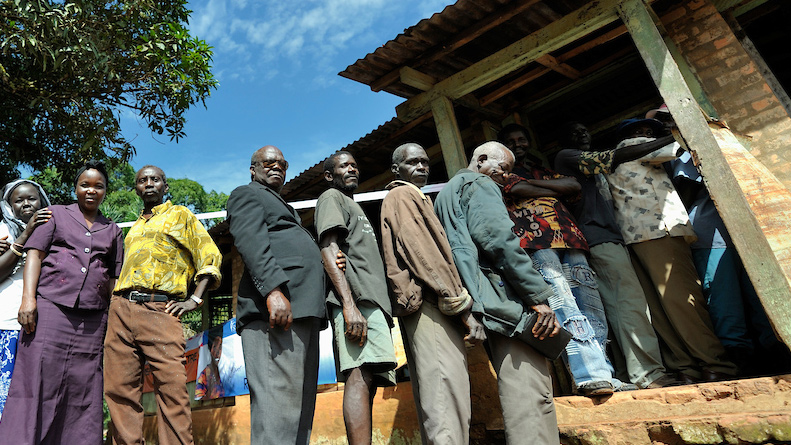 South Sudan Leaders Postpone Elections
Transitional Government to Remain in Place Two More Years
The government of South Sudan announced the nation will not be having elections this year, and the current government will remain in place until February of 2025.
The ruling president, Salva Kiir, will continue to share the provisional government with acting deputy and former rebel leader, Riek Machar – an arrangement that extends the peace agreement reached in 2013 between the two factions, designed to end a civil war that erupted shortly after South Sudan's independence.
President Kiir said at a signing agreement in the capital city of Juba that the move is not intended to eliminate elections but merely postpone them. The action is reportedly taken in an effort to avoid an outbreak of widespread violence amid the nation's current divides and instability.
"We are not extending the transitional period because I want to stay in government forever," Kiir said, addressing concerns. "I do not want to take you to elections than can cause crisis."
South Sudan is the world's youngest country, achieving independence from its northern neighbor in 2011. Since then, the much anticipated liberty has been elusive for its people and the nation has been plagued by internal violence and economic woes.  Read more here.