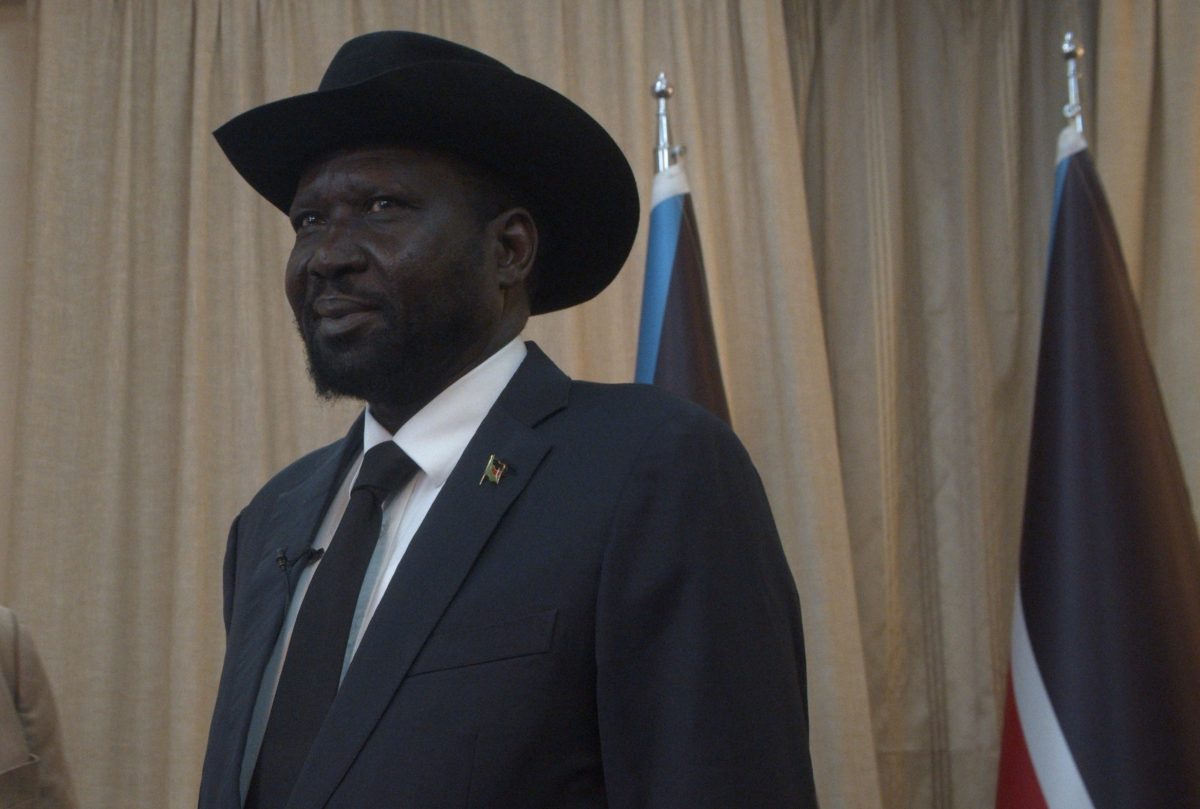 South Sudan President and Rebel Leader Form Transitional Government
Recently, South Sudan's president Salva Kiir met with rebel leader Riek Machar, and the two parties agreed on a coalition to help stabilize the region and form a transitional government by the 12th of November of this year.
When South Sudan split away from Sudan in 2011, the region had already suffered through decades of war, but the conflict only worsened in 2013 when Kiir fired Machar as his vice president, which led to a violent civil war between the government and an army of rebels.
Last year, Kiir and Machar had signed a pact calling for a unity government, however, it had been delayed because the South Sudan government said it did not have the money to fund disarmament and integration of armed factions. In the recent meeting, the two leaders discussed their plans to move forward with the pact, along with several provisions, including constitutional amendments, security laws, and the amount of regional states the country should have.
With the signing of this pact and the forming of the interim government less than two months away, there is hope that this bloody conflict will soon come to an end.