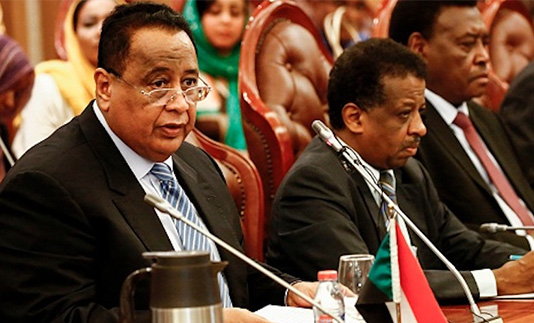 Sudan Hopes for Sanctions Repeal as Deadline Looms
With the clock ticking on an impending Oct. 12 deadline for the permanent lifting of U.S.-imposed sanctions on Sudan, Sudanese Foreign Minister Ibrahim Ghandour arrived in Washington in an attempt to clinch the deal with U.S. authorities.
About 50 other members of the Sudanese community from all over the U.S. gathered outside the Capitol to urge the Trump administration to keep sanctions on Khartoum. The sanctions bar trade between Sudan and the U.S and put some economic restraints on Sudanese leaders.
In January, then-President Barack Obama tentatively lifted elements of U.S. economic pressure on Sudan as a reward for improved behavior from the once-rogue regime. Obama highlighted improvements, but he made the final lifting of sanctions contingent on continued compliance by Khartoum over a six-month review period.
In July, the Trump administration extended the review period, citing a need for more time.