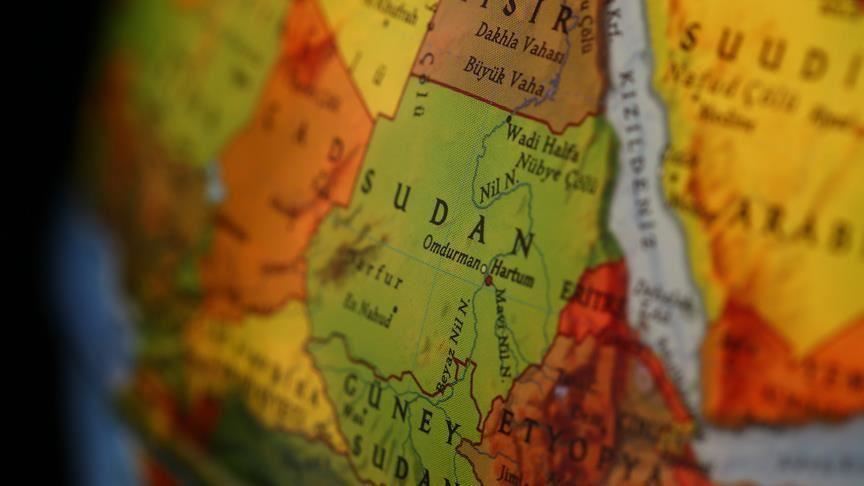 Sudan Officials Finally Strike Peace Deal After Years of War
After decades of war, the government of Sudan (just north of South Sudan) and a prominent rebel group have finally struck a peace deal, taking a step in the right direction toward ending the conflict that has led to the deaths of hundreds of thousands.
On October 3rd, several official groups congregated in Juba, the capital of South Sudan, to sign off on the official landmark document. The event was attended by the Sudan Revolutionary Front, the head of Sudan's Sovereign Council Abdel-Fattah al-Burhan, Prime Minister Abdalla Hamdock, and the South Sudan President Salva Kiir Mayardit. Other high-ranking officials from the region, such as the presidents of Somalia and Ethiopia, as well as the prime minister of Egypt, all attended the historic meeting.
This peace deal came after a year of talks and only a few short months after an initial agreement was made back on August 31st. Among the provisions of the deal are several discussions regarding land ownership, wealth distribution, political arrangements, and much more.
The agreement will also provide major assistance for the Nuba Mountain region, where Dr. Tom Catena runs the Mother of Mercy Hospital. The peace deal will help provide a safer, and hopefully cheaper,  passage to the hospital when delivering medicine and supplies to  the hospital, allowing Dr. Tom to better treat his patients.
It's important to note that two major Sudanese rebel groups, the Sudan People's Liberation Movement and the Sudan Liberation Army, were not part of the peace deal, but the Sudanese government is still aiming to reach some kind of agreement with them in the near future.
Read more here: https://www.aa.com.tr/en/africa/sudan-government-rebel-groups-sign-peace-deal/1994730