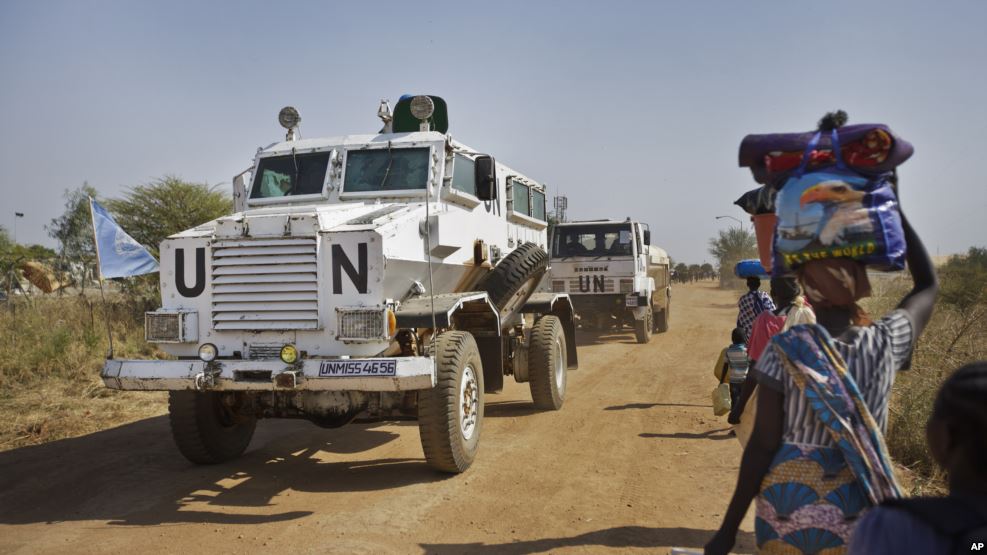 Thousands Trapped by Fighting in South Sudan Receive Emergency Aid
The United Nations refugee agency UNHCR said it has distributed life-saving items to more than 6,000 vulnerable families trapped by fighting in Yei River state over the last six months.
Internally displaced people say they welcome the relief aid, but want to be allowed to safely return to their home villages. The food rations they are receiving are not enough to survive on.
UNHCR officials say more than 10,000 families were displaced from their homes in Yei County after fighting broke out between government forces and armed opposition groups aligned to former Vice President Riek Machar. Aid workers and local leaders say thousands of Yei residents have been forced to flee to neighboring Uganda and the Democratic Republic of Congo because of the rampant security issues insecurity.
The U.N. also said at least 100,000 Yei residents have been stranded within the town, with no means of escape.