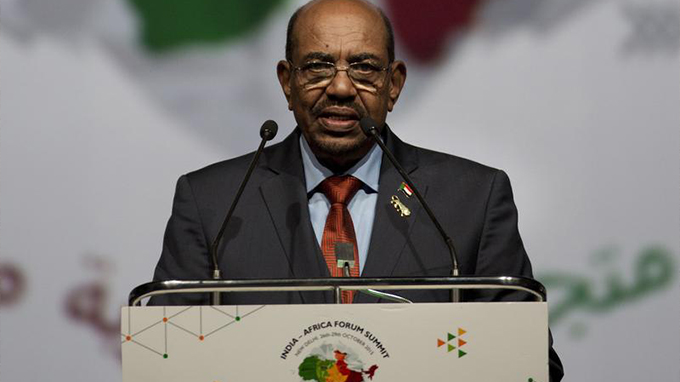 Trump Must Reverse Obama's Lifting of Sudan Sanctions
With minimal explanation, outgoing President Obama eased sanctions on Sudan. It's not clear why Obama did this, but it's clear to many of those in the region that this move, unless reversed by President Trump, will harm poor people who face terror and have nothing.
The facts on the ground in Sudan and South Sudan do nothing to justify Obama's decision to lift the U.S. trade embargo against Sudan and unblock the Sudanese regime's assets. The Obama administration argues that the government of Sudan's President Omar al-Bashir has made some "progress" on the counterterrorism front — yet not enough that Sudan will lose its designation as a state sponsor of terrorism. Even the "progress" on terrorism is open to question. What's not open to question is that Obama's move to relieve sanctions, if not reversed by the new administration, forfeits U.S. leverage to end the repression and slaughter in this country, including the Darfur region. We've seen over the last eight years that throwing away U.S. power and influence — "leading from behind" — does not work.
Trump and Rex Tillerson should take what steps they can to immediately reverse the out-going administration's shameful eleventh-hour decision. If not, they will make Obama and Kerry's shame their own. Democrats in Congress should start asking as many questions about Iran, Cuba, and Sudan (real state sponsors of terrorism) as they have about Russia in recent weeks.