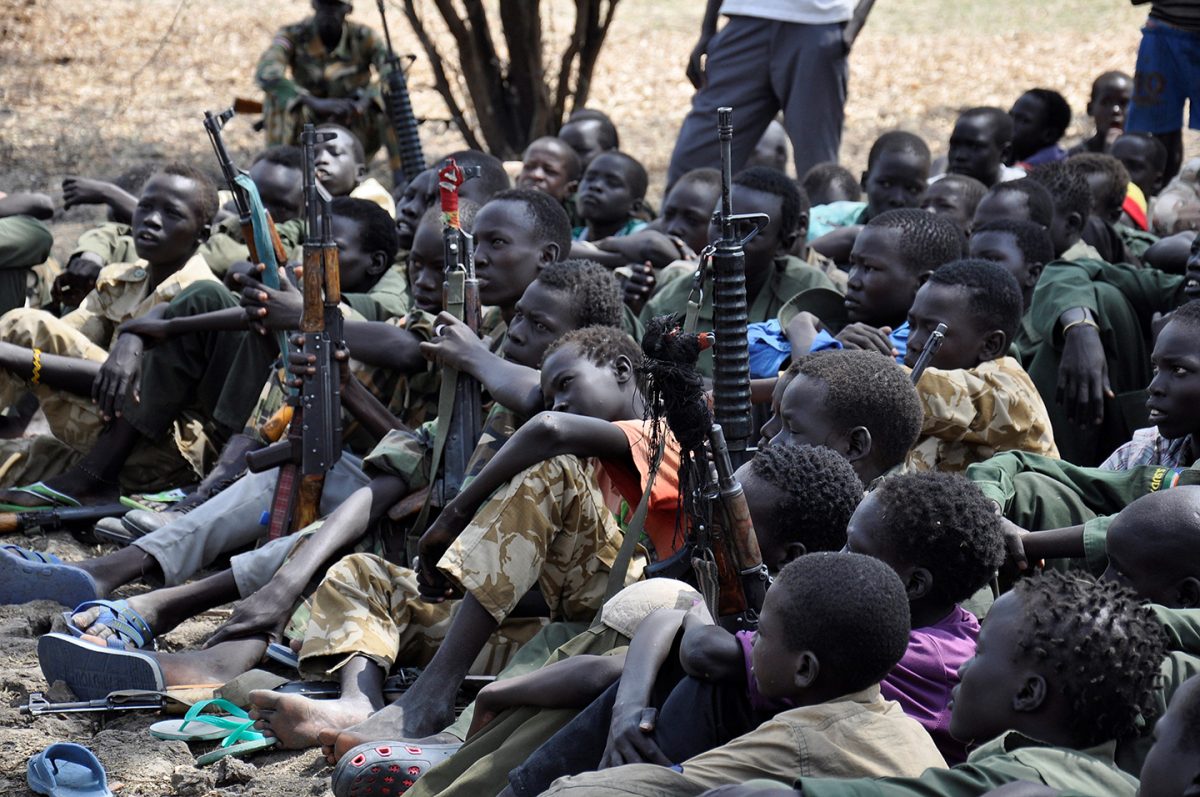 UN: South Sudan Recruits Child Soldiers as Civil War Looms
South Sudan's government has recruited child soldiers, as young as twelve years old, in the past week to prepare for a renewed conflict, according to an internal United Nations document obtained by The Associated Press.
A whole village of boys was pressed into joining the army by a senior politician acting on President Salva Kiir's instructions, the document suggests. The United Nations' children's agency UNICEF said more than 16,000 children have been recruited into armed groups since December 2013 when the civil war first erupted.
https://www.nytimes.com/aponline/2016/08/18/world/africa/ap-af-south-sudan-child-soldiers.html?_r=1