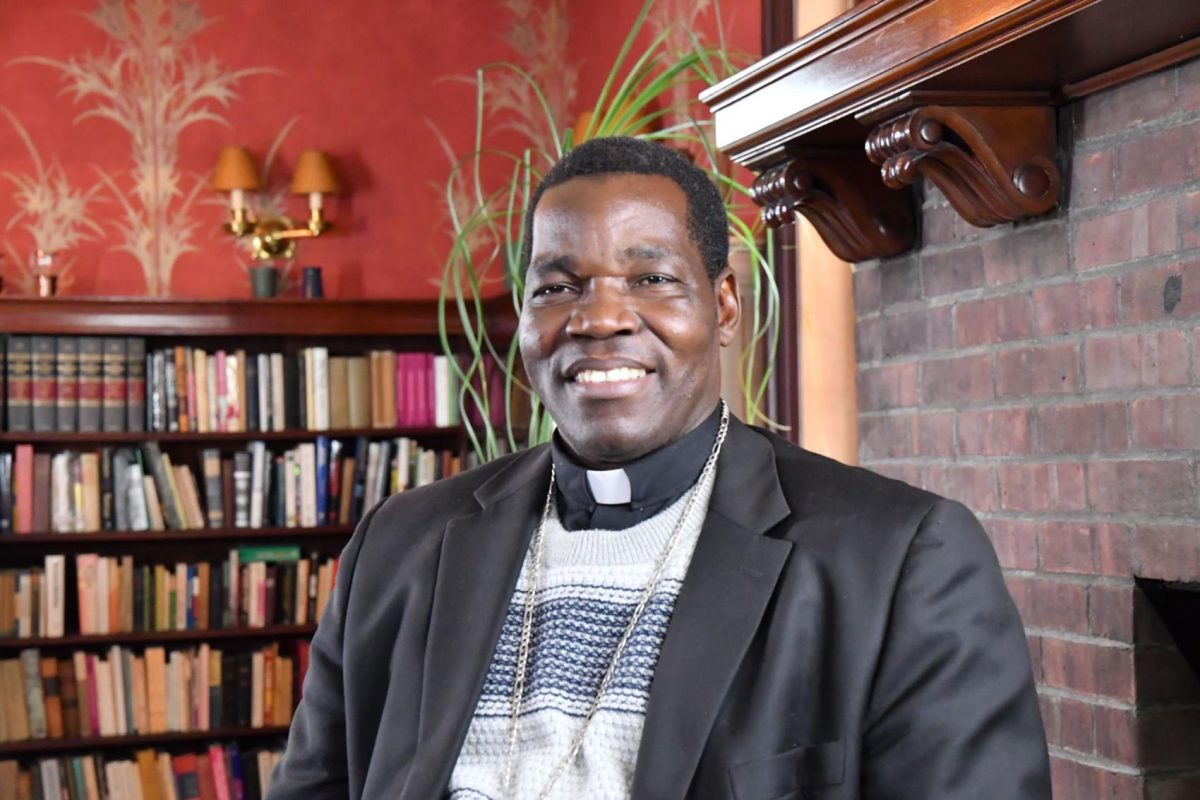 Bishop Eduardo Kussala Stresses Need for Humanitarian Help in South Sudan
Although it is the youngest country in the world, South Sudan has seen more violence and war than many of its neighbors. The civil war that has been raging in the region for the past five years has led to hundreds of thousands of needless deaths, and more than 4,000,000 people being displaced from their homes. These people desperately need help, and fortunately, leaders such as Bishop Kussala are heeding the call.
According to Kussala, the U.S. government has pulled back diplomatically but is still providing humanitarian aid to South Sudan. However, in order to help South Sudan recover from the years of war, the U.S. will need to have a better relationship with the country by working with it hand-in-hand and leading it to prosperity. The US can also use its strong influence to encourage South Sudan's neighboring countries to help bring stability to the war-torn region.
Bishop Kussala is continuously working with partners such as the Sudan Relief Fund to raise money and awareness for South Sudan, and he hopes that his visit to the U.S. will have a major impact on his efforts.