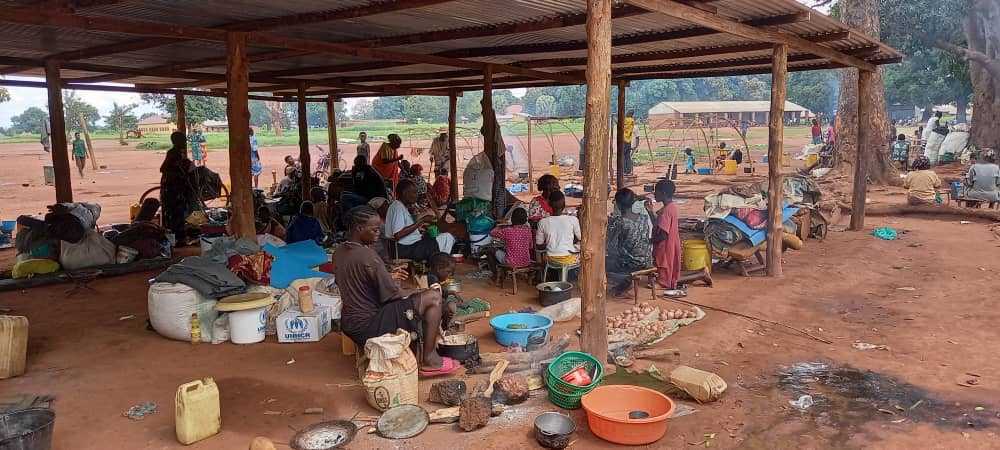 Breaking News – St. Bakhita's Orphanage
Recently we wrote about the tribal conflict that swept unexpectedly through parts of the Tombura-Yambio region of South Sudan, forcing families to flee their homes as shooting and fires erupted throughout communities.
Fearing for their lives, the volunteers at St. Bakhita's orphanage left, leaving Sister Bianca Bii and all the children residing at St. Bakhita's Orphanage alone. Our partner Bishop Kussala, having heard of this situation, quickly put together a convoy to evacuate them all temporarily to a safe location. 
This is a breaking news scenario and we will continue to share updates with you as we receive more information. In the meantime, we are grateful Sister Bianca and the children have all been safely relocated. We ask for your ongoing prayers over their situation, especially because their new temporary location still has difficult living conditions, and the evacuation has been very stressful and frightening for the children.
For years, Sister Bianca's work in rescuing orphaned children and giving them a transformative life at St. Bakhita's has been supported by the Sudan Relief Fund and our donors. To read more, go here.