Healing the Crippled
Hospital Needs Medicine – Your Gift Matched Now
"He came to us in bad shape," Dr. Tom recalled of the teenage boy who was lying on the gurney.
Normally Khalis was a strong, athletic boy who enjoyed sports and was full of vitality. It was hard to imagine him not being able to walk or use either of his legs.
One morning many months ago, Khalis noticed his leg beginning to swell. The more the swelling increased, the greater pain he experienced.
His parents took him to local clinics searching for answers. They tried various treatments. Sadly, nothing helped. For an entire year, Khalis simply endured the pain and the inability to use one of his legs. Overnight his whole life changed. And he didn't even know why.
Then something even worse happened. Khalis' good leg began to swell, too. Desperate to find help, his parents learned about Mother of Mercy Hospital and determined to make the long trek to take their son.
A place of hope in the remote Nuba Mountains, Mother of Mercy Hospital is supported by Sudan Relief Fund. The facility serves hundreds of patients daily, and tens of thousands each year who can't get help anywhere else.
It's critical we deliver vital medicines to the hospital so their inventory doesn't run out. Without it, Mother of Mercy Hospital cannot help the desperate people who arrive at their door. And right now, because of a generous donor who's offered a matching grant, your gift will send twice the medicine and double its impact.

Dr. Tom Catena – known locally as Dr. Tom – is a missionary doctor and director of the hospital. For many years he's served as the only resident surgeon. He wakes at 5:30 am and works until long after the sun goes down. Often he's called in for emergencies during the night. He works seven days a week with no days off, and is always on call.
Saving a Teenage Boy
When Khalis arrived, both of his legs were swollen and of no use. His pain was debilitating. Dr. Tom quickly diagnosed Khalis with osteomyelitis – a severe infection that had set into the bones of the boy's legs.
Khalis needed an immediate blood transfusion. He would also need surgeries on both legs to get rid of the infection and all affected bone tissue. If not stopped, his infection would not only cause Khalis to lose his legs, it could turn fatal.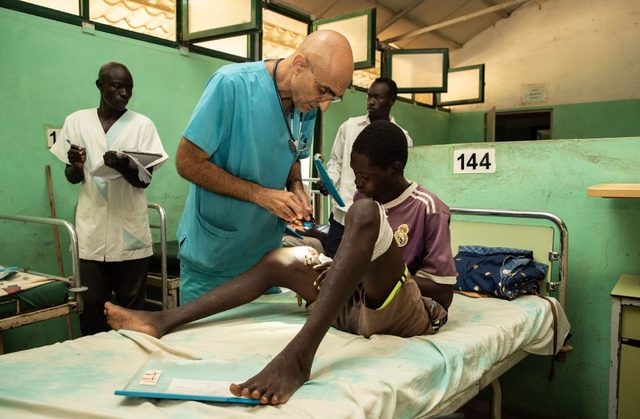 Fortunately, with the skillful expertise of Dr. Tom and diligent care by his staff, Khalis underwent the surgeries successfully. For the first time in over a year, he had hope he would be able to walk again. "While his path to healing is long," Dr. Tom reported, "it brings me joy to share that a full recovery is on the horizon."
Khalis worked hard every day to improve, and the staff at Mother of Mercy hospital was touched by the boy's resilience. Dr. Tom called Khalis' progress remarkable. "His spirit of joy is infectious, and happiness radiates from his smile. He's made a profound impact on my entire team."
But what if this hospital weren't here? What if they didn't have the necessary medicine or the facilities to provide the treatment Khalis desperately needed?  Your generosity keeps Mother of Mercy stocked with medicine to perform surgeries, treat illnesses, and save lives.

Dr. Tom wishes everyone could see what he and his team see happening every day at Mother of Mercy Hospital. Last year alone, the hospital saw over 75,000 outpatients, performed over 2,000 surgeries, conducted over 5,000 prenatal checkups, and treated more than 9,000 children for malnutrition.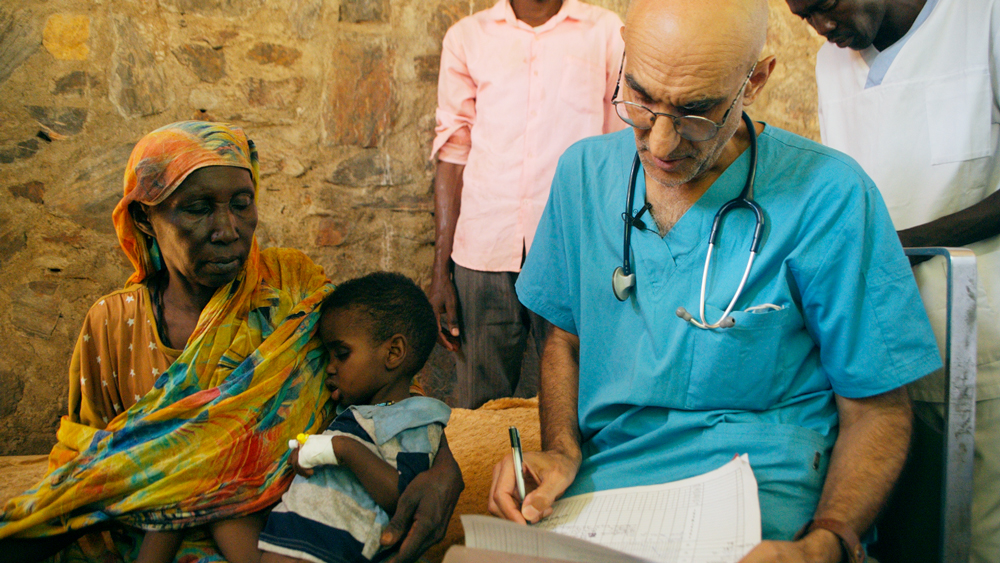 "I wish you could witness the impact you're making on people in person. Because of your generosity, patients like Khalis are receiving the treatment they need to feel whole again."

– Dr. Tom Catena

Sudan Relief Fund provides nearly all the medicines for Mother of Mercy Hospital. This is only made possible because of your support. Last year donor gifts also contributed to starting construction on a new operating room and maternity ward, which will increase the hospital's capacity to help more people and provide safe deliveries for more mothers.
The medicines you provide are needed each and every day. Without them, Dr. Tom and his team would be unable to treat desperate patients who come for help – patients like Khalis. Your continued support ensures Mother of Mercy Hospital can keep these vital medicines on hand to meet the ongoing need. With your help, this can be achieved.

Twice as Much Help
Remember your gift will be matched to have twice the impact, because of a generous supporter who believes in the work of Dr. Tom and Mother of Mercy. Please hurry as this matching opportunity is only available through December 31, 2022.

Will you help Dr. Tom keep performing this labor of love? Your gifts help him change lives every day – like a boy who lived to walk again, because of your compassion.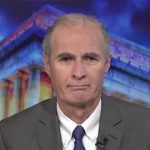 Sincerely,

Neil A. Corkery
President
---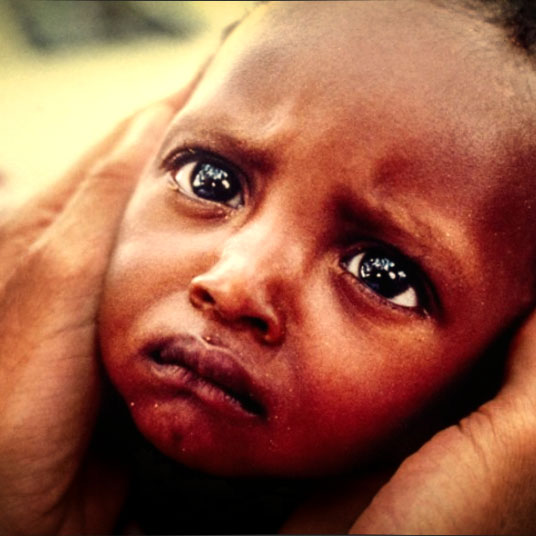 Increase Your Gift at No Extra Cost!
Did you know you may be able to double the amount of your gift without giving an additional dollar of your own? Thousands of companies participate in Corporate Match programs. This means they match dollar-for-dollar the amount their employees donate to charitable organizations – doubling your gift! Imagine creating twice the impact of your contribution.
Learn more about the Corporate Match Program.