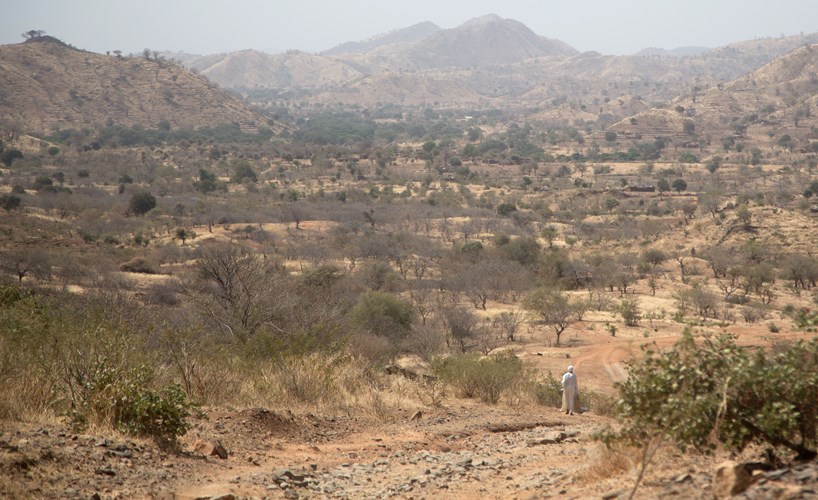 Dozens of churches burned in Sudan
At least 32 churches have been burned down in the Nuba Mountains area of Sudan over the past year, with reports that up to 40 more may have been demolished, according to opposition leaders.
Although a ceasefire is technically in place between the Sudanese government of President Omar al-Bashir, who has been indicted by the International Criminal Court for war crimes, and the Sudan People's Liberation Movement North (SPLM-N), military planes from the Sudanese air force still fly overhead with frequent indiscriminate attacks on Christians.
The Commissioner for the Nuba Mountains, David Isaiah, said: "The government of Sudan is using every means to mislead the world into thinking there is no war in the Nuba Mountains."
The Nuba conflict is an extension of the long civil war that eventually provided South Sudan with its independence in July 2011. The Nuba people played a key part in helping the former South Sudan rebel forces to gain sovereignty. But, in the mineral-rich areas of the Nuba Mountains and the Blue Nile State, promises of autonomy were unfulfilled, and suspected rigged local elections triggered renewed fighting between the Sudan government and the rebels.
The areas are still home to many Christians, although the population is religiously mixed, including animists and Muslims.
The deputy chair of SPLM-N, General Jagot Mukwar, said: "Antonovs [Sudan's military aircraft] have not dropped bombs for two years. But we hear that government troops could be moving closer. In November and December, civilians were ambushed on the main road in Habila. It happened three times in two months. Two weeks ago, a farm was burnt, also in Habila. The government is killing its own people. They are burning churches. They do not want people to be Christians. They want us to speak in Arabic. They want us to have Arabic names."