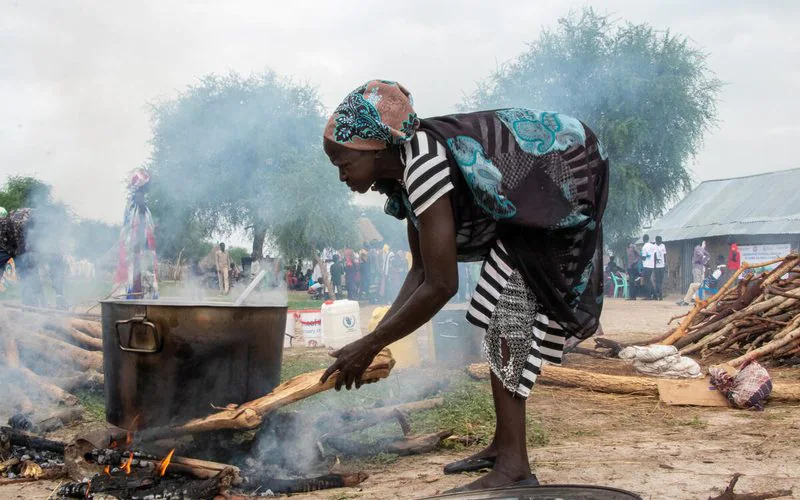 Millions in South Sudan Risk Starvation
As Humanitarian Crisis Worsens
Slashed Funding for Food Programs, Ukrainian War Effort, Intensify Hunger
Nearly 2 million people could die of starvation this year in South Sudan alone, and millions more in the Horn of Africa, as food shortages continue to worsen to disastrous levels.
Funding Cuts
With just 44 percent of its typical annual funding, cuts in the UN World Food Programme's budget couldn't fall at a worse time, as the organization is forced to decide how to allocate greatly reduced amounts of aid to South Sudan and other at-risk nations – in essence, determining who will eat this year, and who won't.
Humanitarian funds continue to be diverted to the Ukrainian war effort – relief which nations like South Sudan and neighboring countries depend on, especially after two years of record floods that destroyed crops and livestock, and with the onset of this year's devastating drought.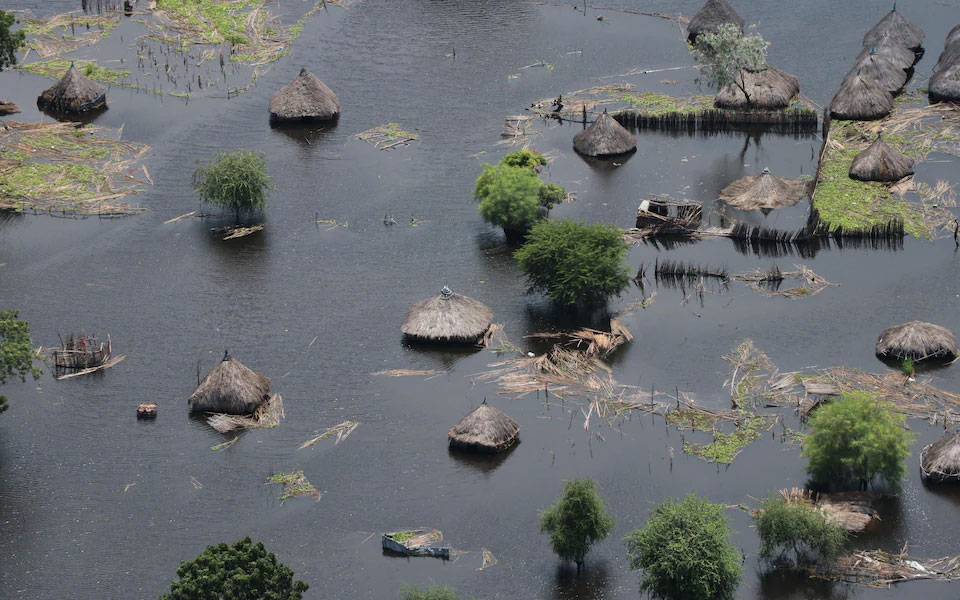 Supply Interference
Interruptions in the global supply of cooking oil, maize, and wheat have been felt worldwide, but especially in South Sudan where shipments typically come from Ukraine to the nation via Uganda. Due to the ongoing conflict with Russia, those crucial shipments remain suspended.
Soaring Prices
Collateral increases in food prices, up 36 percent from last year's cost of groceries, are placing further hardship on the people of South Sudan. Many parts of the nation have been unable to grow food for the past two years because of the widespread flooding – the worst in 60 years – and dependence on food from outside sources is higher than usual.
Another report indicated the cost of sorghum and maize – typical wheat substitutes – has gone up as much as 59 percent. A corresponding 40 percent hike in fuel costs means an added $2.8 million is needed by food programs just to distribute relief.
South Sudan now faces its worst food shortage since the country's inception in 2011 when the new nation was coming out of years of warfare. What food supply does exist is out of reach in cost to much of the population. This comes at a time when the UN has reallocated and reduced aid, creating the life threatening scenario to spawn a catastrophic hunger crisis.
Threat of Starvation Rises
"It's a drastic cut because it's a third of the total people that we know require food assistance," said Marwa Awad, WFP spokesperson in the capital city of Juba. "We had to decide who to keep assisting and who we can afford to suspend assistance from."
However, Awad said she is "very worried" about the 1.7 million people who will be cut off from support. "They are (already) food insecure," she noted. "If aid is not given to support them, they will slide further down the scale of hunger and reach starvation level."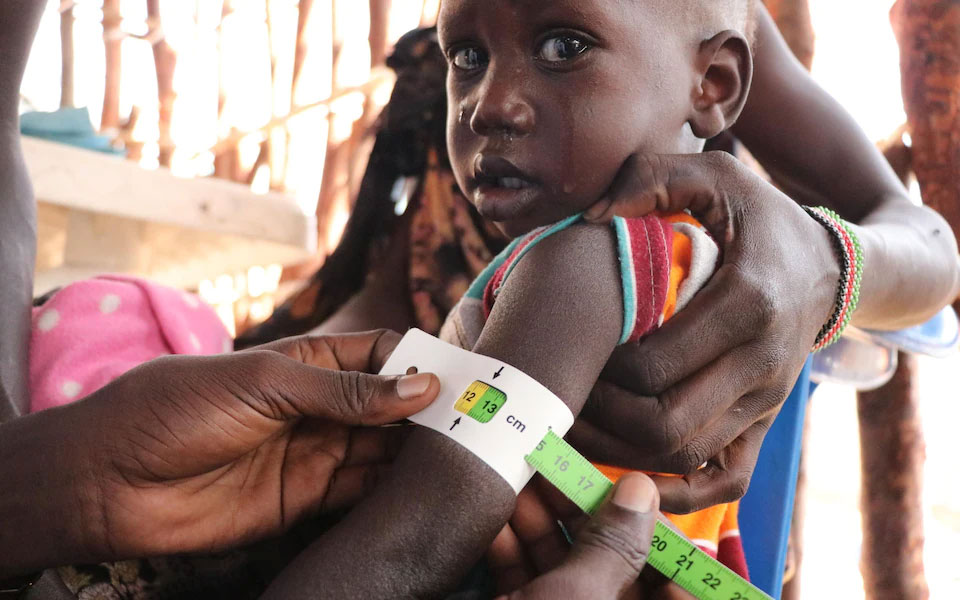 Hitting the Most Vulnerable – the Children
The slashed support will affect school food programs – one of the most important safety nets for the country's children. For a large percentage of children, the meal they receive at school is the only one they get each day. It is a driving factor keeping many children in school, in a country with one of the worst school attendance and literacy rates in the world.
The suspension of school food programs is expected to impact 178,000 children. Reports already circulate of children dropping out to work in mines, cattle camps, or to beg on the streets from passersby who have nothing to spare themselves.
The World Food Programme stated it will now be forced to prioritize 4.5 million of the most vulnerable people in order to prevent them from dying of starvation. The most recent IPC assessment (Integrated Food Security Phase Classification) forewarned 7.74 million people in South Sudan will face severe acute hunger during the lean season this year and 1.3 million children will be acutely malnourished.
Said Awad, "We need donors to be generous again. And support people here."