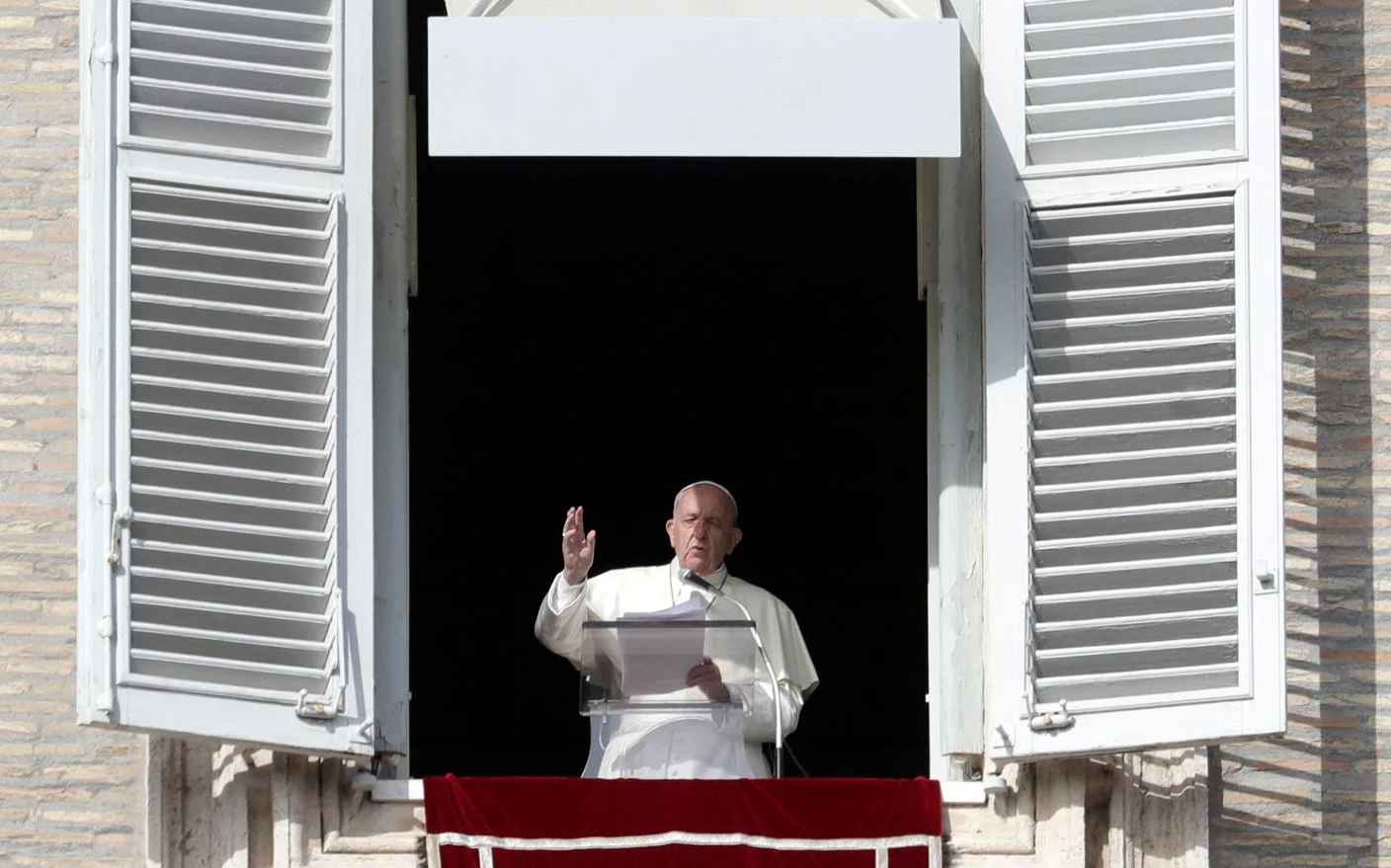 Pope Heads to South Sudan in 2020 for Dialogue with Leaders
This past Sunday, Pope Francis addressed the Vatican with his intentions to join the dialogue on South Sudan by visiting the war-torn nation in the upcoming year.
For the past several years, South Sudan has been caught in a civil war that has left countless people dead or displaced from their homes. Sudan advocates have stated that the UN and other international parties need to be involved to help establish peace in the nation. People like Pope Francis hope to do just that in 2020.
During his address, the Pope stated that the country's leaders need to uphold inclusive dialogue while searching for consensus for the good of South Sudan, while encouraging the international community not to neglect helping the youngest nation in the world on the path to national reconciliation.
No details have yet been announced of Pope Francis' pilgrimage to South Sudan, but it is expected to be announced early next year.
Read more:
https://www.washingtonpost.com/national/religion/pope-says-he-intends-to-go-to-south-sudan-urges-dialogue/2019/11/10/3c7a8d7e-03b2-11ea-9118-25d6bd37dfb1_story.html