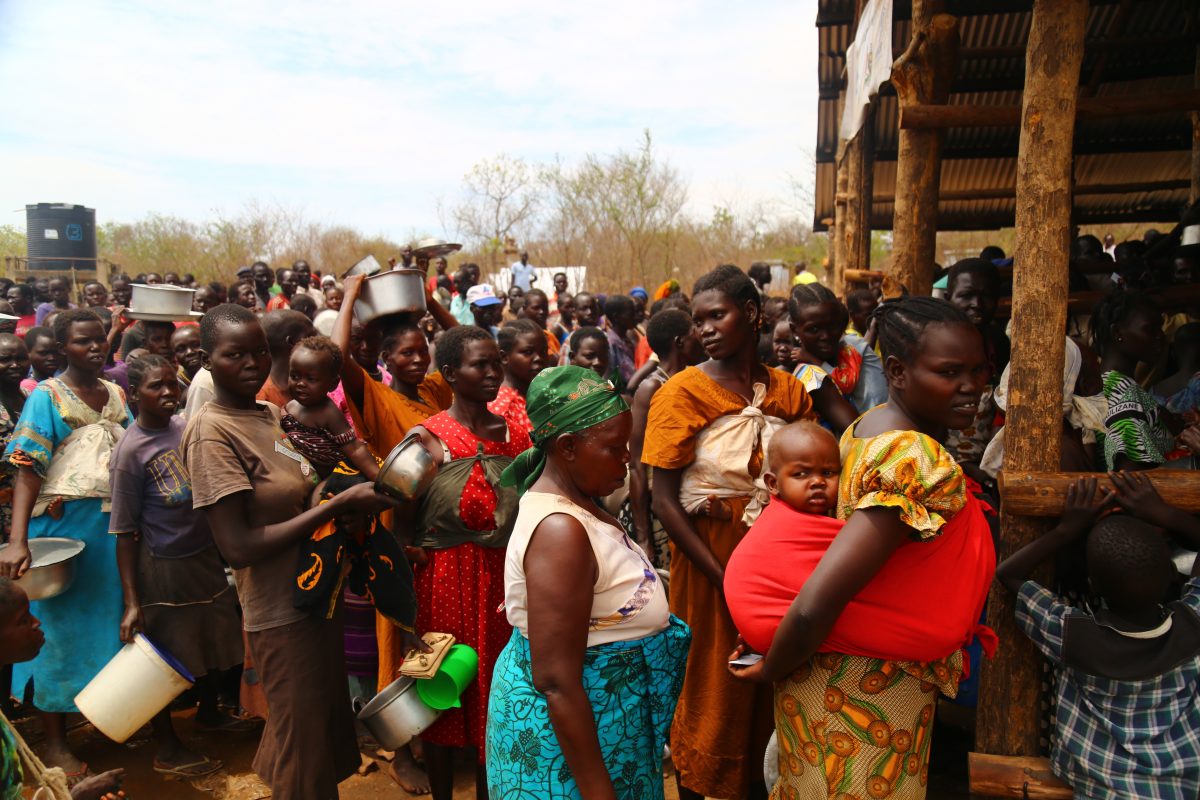 Record number of South Sudanese face critical lack of food
Almost seven million South Sudanese civilians are at risk and face a critical lack of food according to a new report released by the South Sudanese government and the United Nations.  Almost two million people are near starvation nine months after a peace deal ended the five-year civil war.
The report suggests the food shortages are exacerbated by delayed rainfall, economic crisis and a year of strain from a conflict that killed almost 400,000 people.  Some South Sudanese, including children, have reported eating only once per day.

Breaking the hunger cycle will rely on whether the fragile peace deal signed in September of 2018 will hold.  While the fighting has decreased, combats have still broken out between government and rebel groups in the Central Equatoria state.  In May of 2019, the government and opposition delayed the next steps in the peace deal by six months.  Progress remains slow.