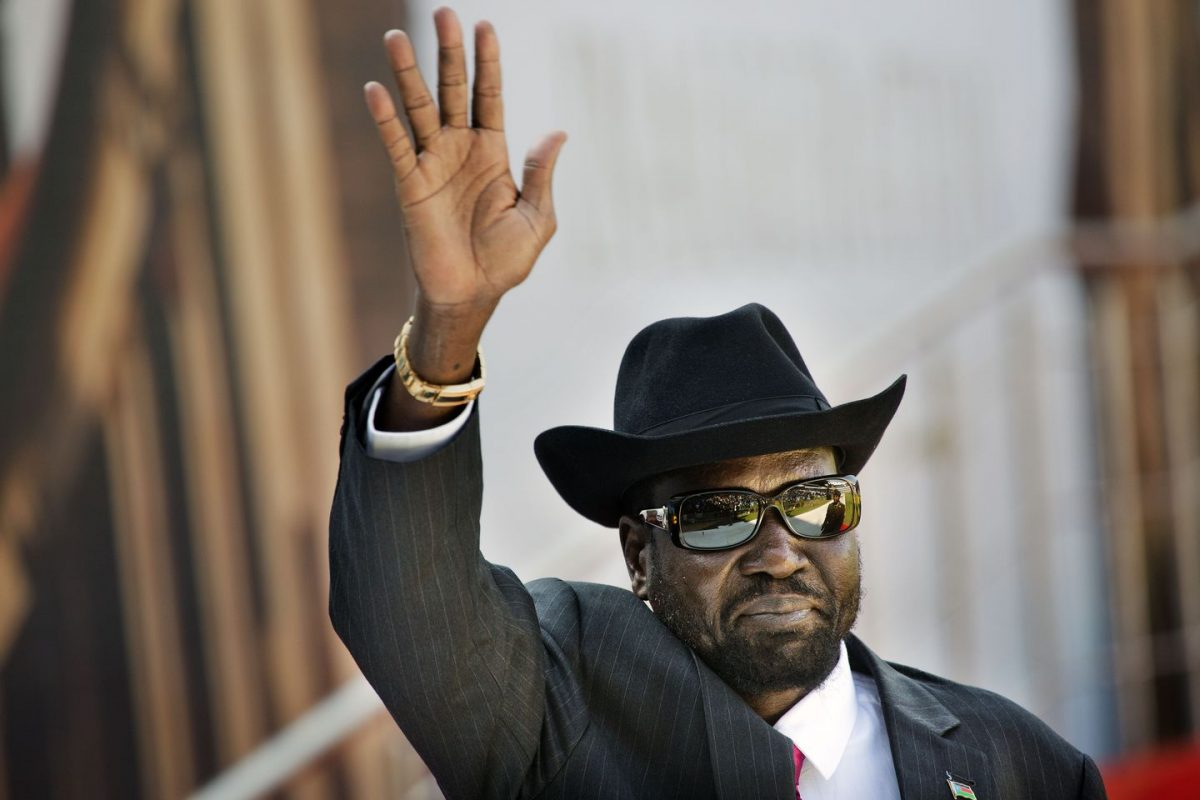 South Sudan Defies Peace Deal; Recruits 10,000 Soldiers
Despite efforts over the past year to establish peace in South Sudan, it seems that local governments may be heading in another direction. Recent reports indicate that President Salva Kiir and the South Sudan National Security Service have recruited approximately 10,000 new fighters, breaching the terms of the peace deal.
Back in 2018, a fragile peace deal was signed to end the civil war in the region after more than 400,000 people had been killed. Unfortunately, it appears that South Sudan is not abiding by the deal due to these new updates about its military forces.
Because of this delay, the United States has announced that it will be recalling its South Sudan ambassador back to Washington to consult and reevaluate the relationship between the two countries.
Government officials are hoping for more positive updates in the coming months, but they are keeping a close watch on military movement in the meantime.