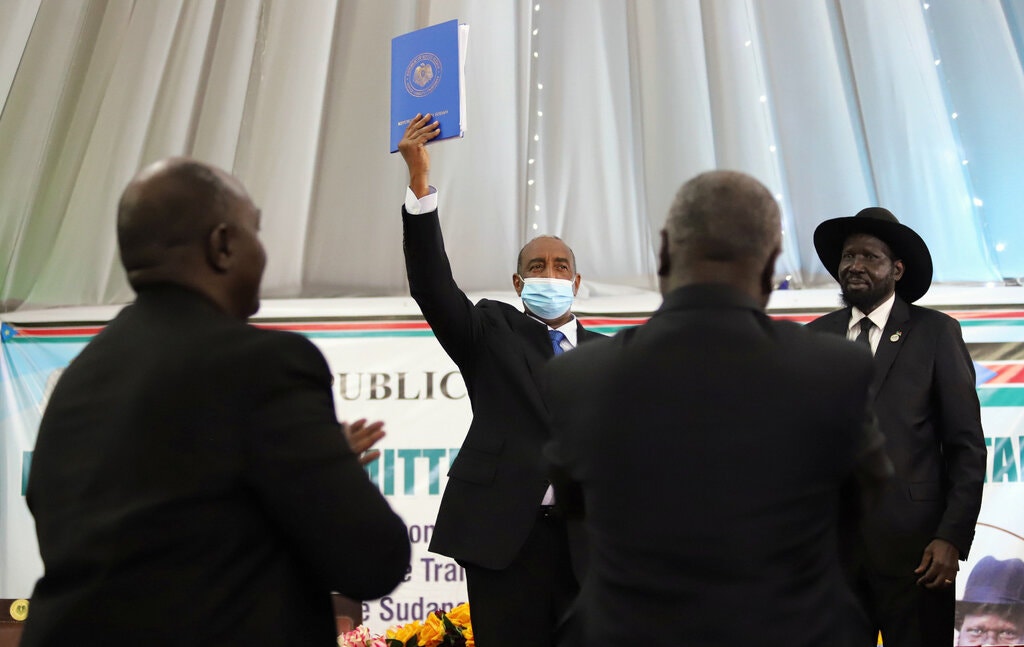 Sudanese Government Signs Peace Deal with Rebels
For more than 20 years, a civil war has raged on in Sudan between the nation and various rebel groups from surrounding regions. Recently, the Sudanese government and the heads of this alliance came to an agreement to end the fighting which has already claimed the lives of hundreds of thousands of people.
This peace deal is considered one of the first major breakthroughs since the indictment of former Sudanese dictator Omar Hassan al-Bashir, who was accused of atrocities in Darfur. After his ousting, a coalition of military and civilian personnel came together to form a transitional Sudanese governmental body that would help bring about peace and freedom. Unfortunately, battles were still happening as recently as July of 2020, and there was concern over whether the fighting would ever end.
With more 300,000 people killed in the fighting, and more than 2.7 million displaced from their homes, this peace deal, while not concrete, is seen as a major turning point in the turmoil in Sudan. There is hope that this will kick-start ongoing peace talks between the Sudan government and the rebel alliance so as to ensure that the fighting will end soon.
To find out more, read here: https://www.nytimes.com/2020/08/31/world/africa/sudan-peace-agreement-darfur.html