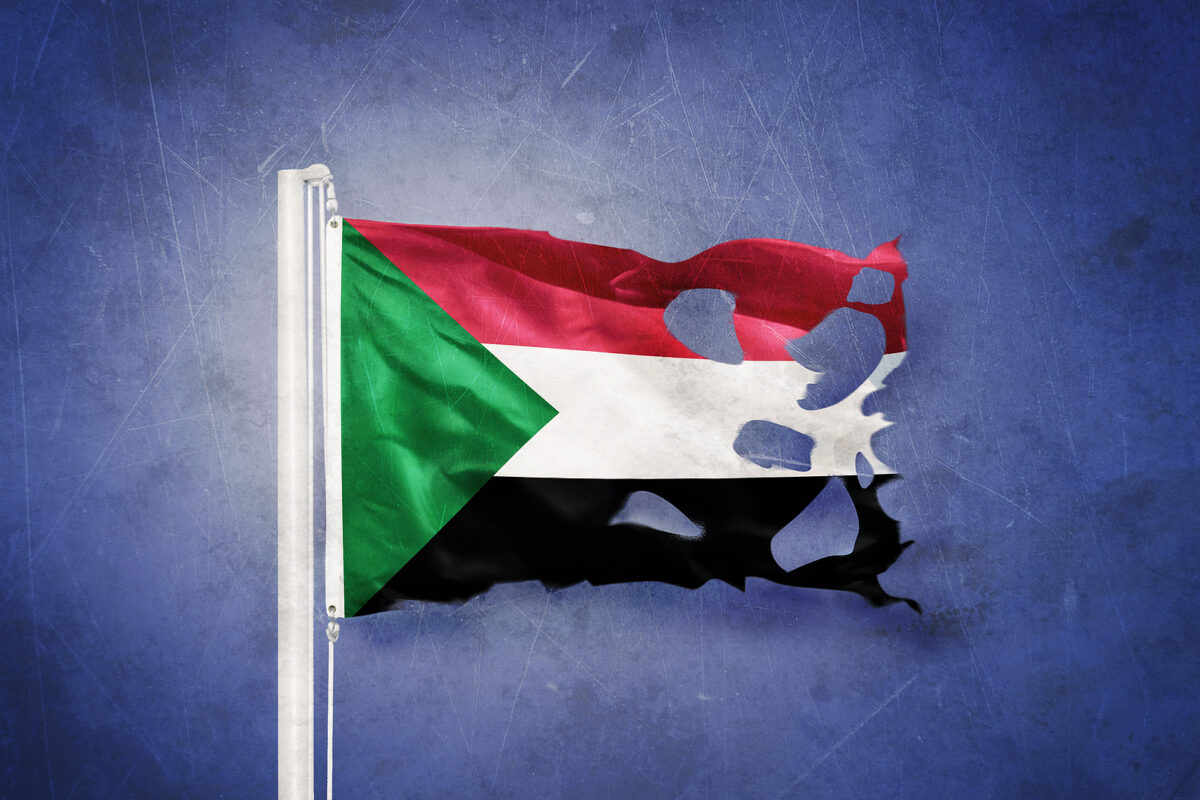 UN Calls Sudan Crisis 'Worst Humanitarian Nightmare in Recent History'
After six months of intense fighting, the UN says the war in Sudan has now reached "the worst case scenario" and become "one of the worst humanitarian nightmares in recent history."
More than 5.6 million have been displaced inside and outside the country of Sudan, since fighting broke out in April between the Sudanese Armed Forces (SAS) and the Rapid Support Forces (RSF) paramilitary group.
"For six months, civilians – particularly in Khartoum, Darfur, and Kordofan – have known no respite from bloodshed and terror," said the UN's Humanitarian and Emergency Relief Chief, Martin Griffiths.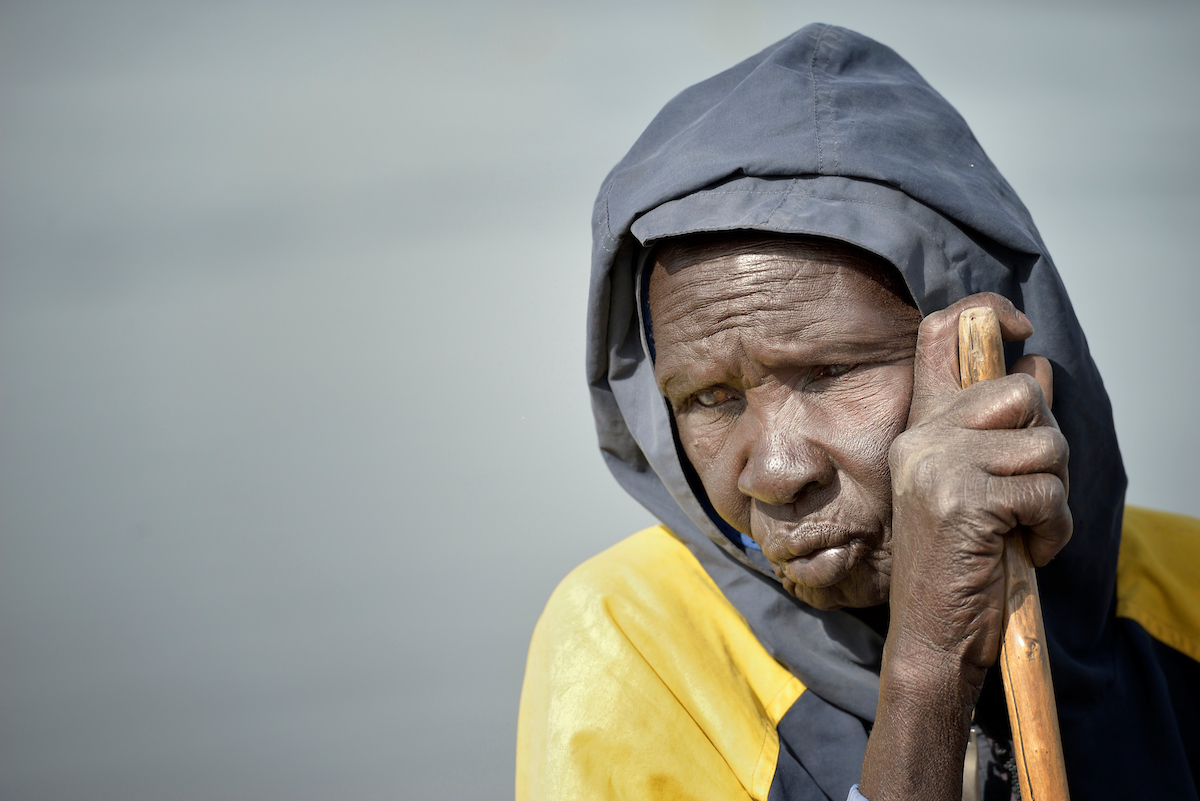 Faces of War – Since fighting broke out in April, over 5 million Sudanese have been forced out of their homes to bordering nations and refugee camps.
The fighting that began in Sudan's capital city of Khartoum April 15th erupted in response to mounting tensions over a planned transition to civilian rule that was to take place. Instead, two generals who formerly joined forces to organize a 2021 military coup are now embattled in a bitter power struggle for control of the country, with no anticipated negotiation in sight.
Thousands of citizens from Europe and other nations have been flown out of Sudan, but many Americans are expressing frustration over lack of help from the US government, as much of the world continues to ignore the escalating crisis.
Meanwhile millions of civilians are caught in the crossfire in what the UN says is now "the largest internal displacement crisis in the world."
In May, Sudan Relief Fund supporters helped provide a rescue boat to transport trapped refugees to safety. The boat carries 800 passengers at a time over a two-day journey from Renk, a town on the border of South Sudan, to Malakal. When displaced families arrive, our teams are on the ground providing emergency supplies to those arriving to the Malakal refugee camp.
Behind Walls of Terror – For 6 months civilians have had "no respite from bloodshed and terror" in what the UN calls "one of the worst humanitarian nightmares in recent history."
Approximately 70 percent of the hospitals located in war zones across the country are no longer functioning, as Sudan's emergency medical facilities are being pushed to the breaking point.
The World Health Organization reports 58 verified attacks on healthcare facilities, in addition to 31 deaths and 38 injuries to healthcare workers or patients. In some locations, surgeries have been suspended completely because of military activity preventing supplies from being successfully delivered to hospitals and humanitarian facilities.
"Emergency rooms are congested and many hospitals have closed completely," says a representative from Médecins Sans Frontières, also known as Doctors Without Borders. "In the capital, Khartoum, MSF medical teams are witnessing one of the most intense urban conflicts currently taking place worldwide."
"Critical supplies remain blocked and stocks in the hospital are now depleted," said MSF's Operations Coordinator for Sudan, Michiel Hofman.
In the meantime, Sudan Relief Fund sponsored Mother of Mercy Hospital located in the Nuba Mountains of Sudan, continues to extend a call for donations to rush supplies to the facility, in preparation for the spreading of warfare. The hospital has already seen a 50 percent increase in incoming patients.